Experienced, Skilled Commercial Cleaning Specialists
With so many commercial cleaning companies in Sydney, it can be incredibly difficult to differentiate between them all. Versatile Commercial Services simplify the process by offering you tailored cleaning services, guaranteed service and competitive prices.
That is why we have earned the trust of our beloved clients from a wide range of sectors in Sydney. We are called Versatile Cleaning Services for a reason. No matter the industry, size of the job or location, our team is readily available to provide an extensive list of cleaning services in Sydney.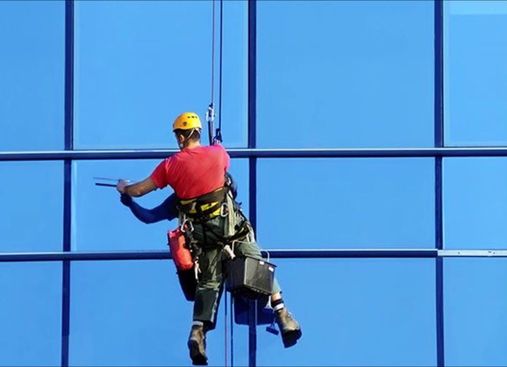 Our Commercial Cleaning Services in Sydney
We offer a range of cleaning services that can be tailored to suit your company, industry and building. If you would like to know more about how we can create a bespoke commercial cleaning plan for your company, organisation or building, please contact us today for a free quote.
Our list of cleaning services in Sydney includes but is not limited to the following
Need help stocking up on commercial cleaning supplies in Sydney? Versatile Cleaning Services is also a provider of high-quality consumable products such as cleaning solutions, tissues, paper towels, bin liners, hand sanitisers and more. These products are commercial grade and used by our cleaning specialists daily, so you can be sure they will withstand any cleaning task.
Unsure of What Cleaning Services You Need? Get a No-Fuss Onsite Assessment & Free Quote
We understand that the list of commercial cleaning services can be endless, and you may have difficulty knowing what you need most for your building/location. That is why we offer a no-fuss onsite assessment, where we come to your premises in Sydney to help you formulate a cleaning plan and tackle the spots that you would like to achieve most.
We then provide you with a price and further options to help you modify the cleaning plan to your liking. With Versatile Cleaning Services, we want you to feel comfortable knowing you are on the right track with getting your commercial cleaning for your premises.
If you would like to know more, please contact us on 1300 80 90 90 or click the button below to fill out a form for us to contact you.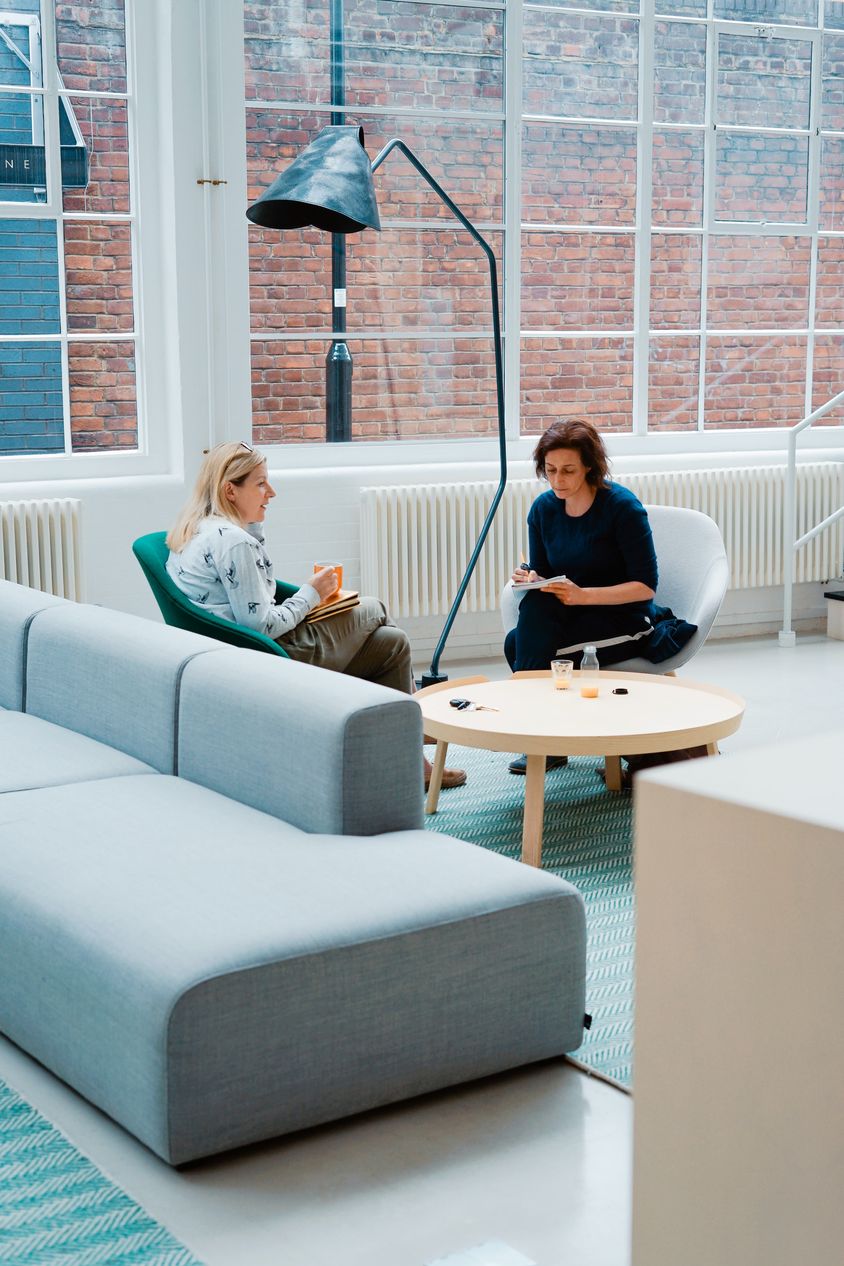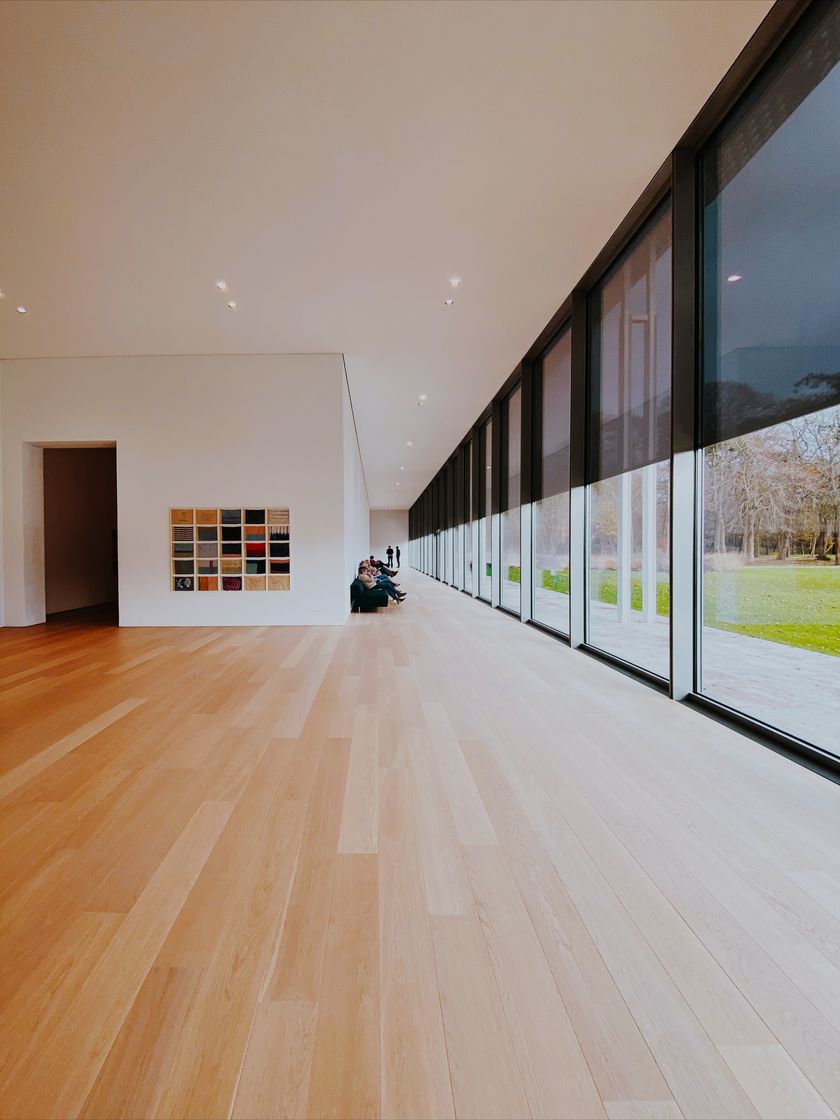 Leading the Way in Office Commercial Cleaning in Sydney
From sky-scraping towers in Sydney CBD to official government offices, Versatile Cleaning Services will clean ceilings to floors, leave you with spotless carpets for your staff, dust all surfaces and all the while ensuring that your day-to-day is not disrupted. Our cleaners are here to leave a lasting impression for your visitors and staff, from the inside-out.
All of our staff are highly skilled within their respective fields and receive consistent training to stay ahead of the latest cleaning technologies and techniques. Above all else, we have strict policies and compliances to ensure we maintain our commitment to the environment, high standards and safety. We are recognised by the ISO for our practices and have been awarded the triple ISO accreditation ISO 14001 Environmental Management Systems, Occupational Health & Safety Management Systems HS45001 and Quality Management systems 9001.
Leave your commercial office cleaning in Sydney to the trusted hands of Versatile Cleaning Services.
More Industry Sectors We Offer Commercial Cleaning Services to in Sydney
We are not restricted to just the corporate industry. In fact, we service over 10 industries and sectors. This is a demonstration of our breadth of knowledge across a wide range of facilities, specific pain points of those particular facilities as well as the daily operational processes that the industry may have.
Some of the industry sectors in Sydney we offer commercial cleaning services to are:
If your industry sector is not listed above, please call Versatile Cleaning Services and we will be more than happy to accommodate our services to fit your needs.