Pressure Cleaning by Versatile
Our technicians are fully trained and have years of experience in high-pressure steamed cleaning. They're prepared to carry out this service efficiently, Effectively, and professionally. We have offices located in NSW, VIC and QLD. Our pressure washing service is available to all commercial and industrial businesses across Australia.
For any business, the appearance of your commercial premises plays a significant part in producing a positive initial impression. A spotless building speaks volumes to passers-by, visitors, and potential clients. Therefore, pressure washing is an important investment.
We offer the latest in hot water pressure washing systems to leave your outdoor facades, courtyards, pavements and parking looking as good as new.
Using our state-of-the-art hot water pressure washing equipment, we can clean a wide range of surfaces and buildings. These include retail outlets, hotels, shopping centres, offices and warehouses.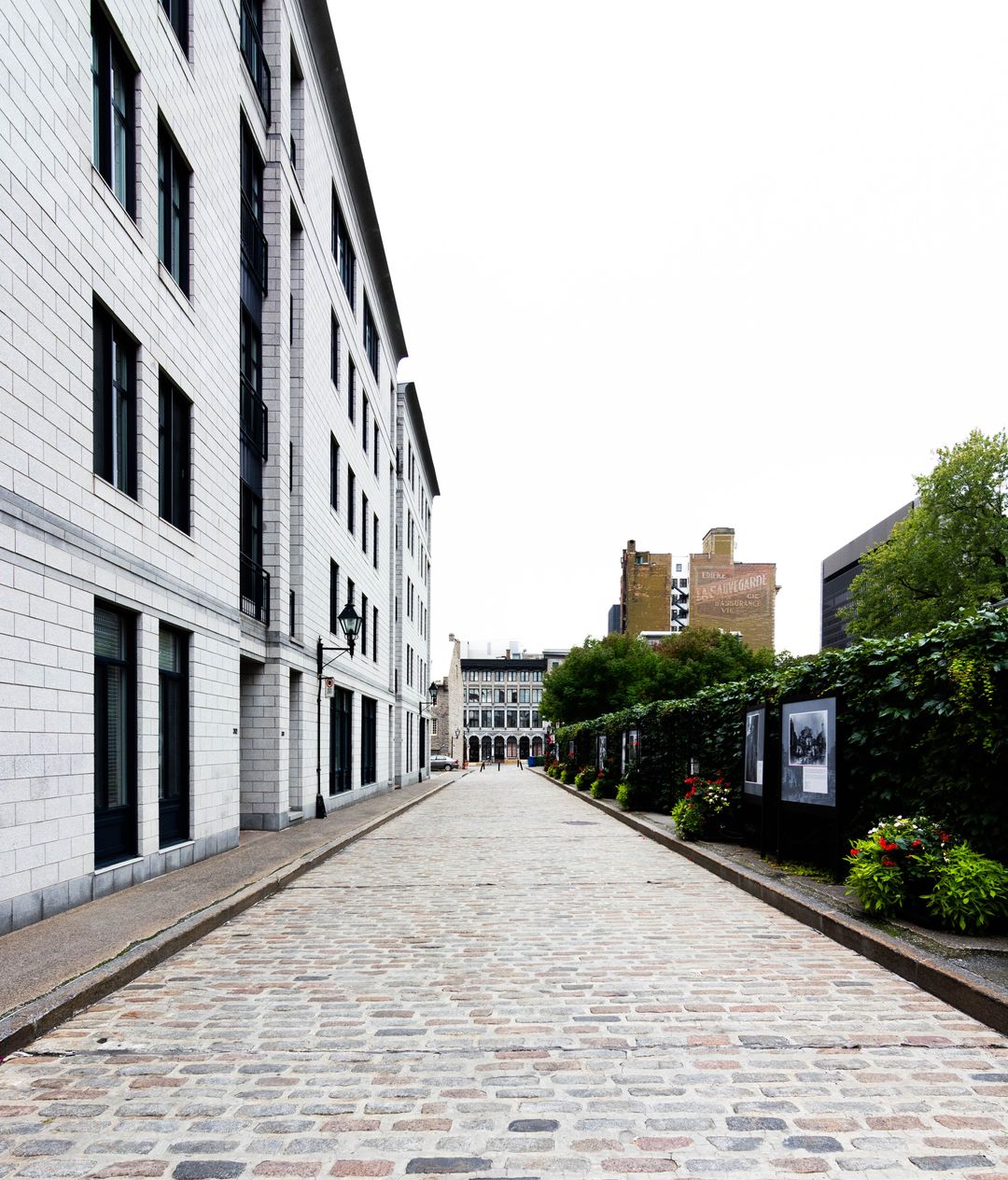 Versatile has extensive experience with exterior pressure washing services
Versatile Cleaning Services have many years of experience in providing exterior pressure washing services to all types of surfaces on all kinds of buildings throughout Australia. We also provide low-pressure cleaning to take care of your delicate surfaces.
Our pressure washing teams will soon have your business looking clean and bright. We have experience in removing all types of organic matter, man-made pollutants and atmospheric contaminants from a variety of surfaces such as cladding, brick, stone and concrete.
We carefully plan and take into consideration your premises in our evaluations. We take into account factors such as heat, pressure levels and surface conditions.
We are committed to providing safe pressure washing cleaning services Australia
Versatile has invested time and energy in providing pressure washing services at the highest levels. Our teams undergo specific training to ensure we deliver consistent results for our clients every time.
First impressions count. Poorly maintained or shabby premises can harm your business' reputation with current and potential clientele. Versatile Cleaning Services can ensure that you make the right impression first time and every time. Our pressure washing services cover hard landscaped areas, car parks, petrol station forecourts, sports courts, shop fronts, walkways, graffiti removal, sign/fascia cleaning, bus shelters, university campuses and hospitals.
Our pressure cleaning services are effective and reliable. We maintain our high level of quality service through our consistent training and education.