Hotels and Resorts
First impressions count, so take those all-important first steps to achieve the very best standards when cleaning in your hospitality company. Versatile are well aware that your clients' expectations are extremely high when visiting and paying to stay at a hotel or resort. Meeting these expectations, along with the ever-growing demands of running a hospitality business can be challenging, particularly when peak season comes around.
Striking a balance between delivering excellent standards of service and quality to your customers alongside paying due attention to the cleanliness of your business is a fine art. However, cleanliness can have a massive impact on whether customers return to a hotel or resort. If standards fail, your business could receive negative reviews which can be damaging to your reputation.
Research suggests that most hotel guests see cleanliness and hygiene as the two most important factors when giving recommendations to friends and family. The freshness of bedrooms and bathrooms is critical. Superior standards apply to every area, including the lobby, pool areas and the rooms.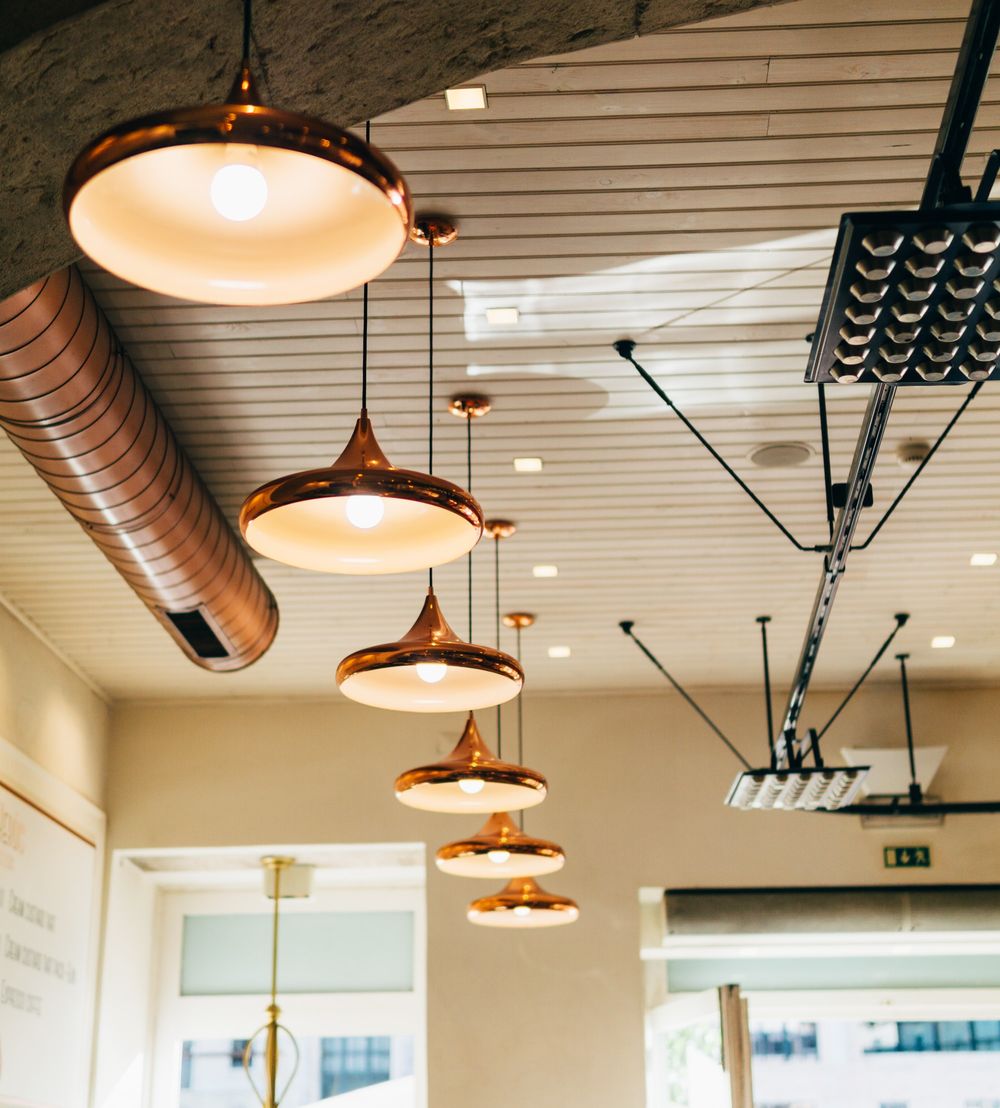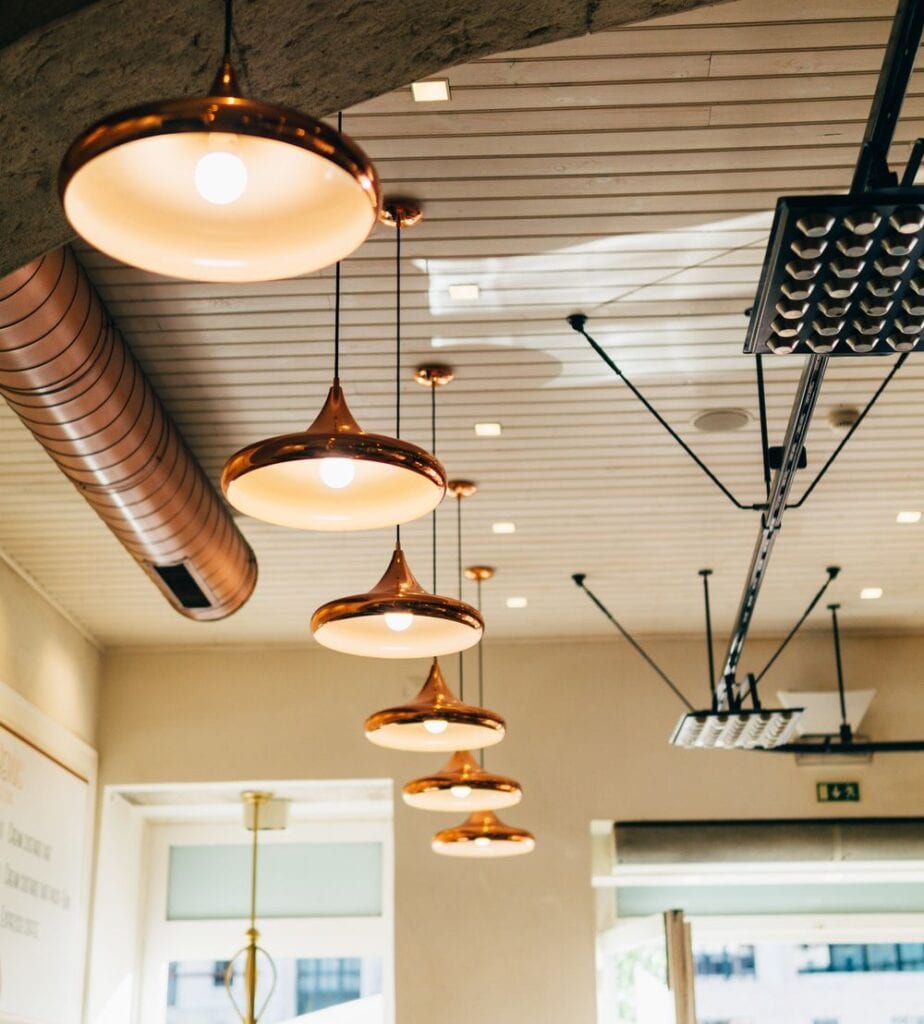 Versatile will ensure that your customers have a positive experience with their stay
Hospitality is such a highly customer-focused industry, and our clients identify with how critical it is for all guest areas to be given the attention they deserve. Versatile's commercial cleaning experience can complement your hospitality cleaning team. Versatile will integrate seamlessly with your internal team to ensure cleaning gets the results you desire. A high quality clean which leads to improved customer experience, positive reviews, mean repeat visits.
Versatile Commercial cleaning services offer a comprehensive service backed up by high levels of training. Using specialised products and resources to ensure cleanliness is second to none in all areas of your establishment. We clean kitchens, laundry and staff areas, communal guest areas, meeting spaces, the gym, the pool and most importantly, guest bedrooms and bathrooms. Versatile are market-leading commercial cleaners. We have experience working in hotels and resorts, and our service can be tailored to suit your business.
Our flexible service can accommodate any requirement
We provide a full turnkey solution to a demand-based schedule. Our approach takes into consideration the fluctuating demands experienced at different points during the year. We can also look at supplying extra staff as needed for special events. You can be confident in the knowledge that every clean delivered by Versatile promises a high standard of finish.
With our flexibility, we can provide cost-effective services. We can work together to come up with a managed results-driven solution that works for your business and budget.
Our state by state offices and national coverage gives you the best of both worlds. A local office that will cater to your needs by building a close relationship with your business combined with national expertise. Years of experience accumulated over the 15 years that Versatile has been operating in the cleaning industry enables us to provide excellent services. From small, boutique hotels in one location along with national brands that have several areas across Australia. Versatile will always deliver outstanding, consistent cleaning every time, whatever the size of your business.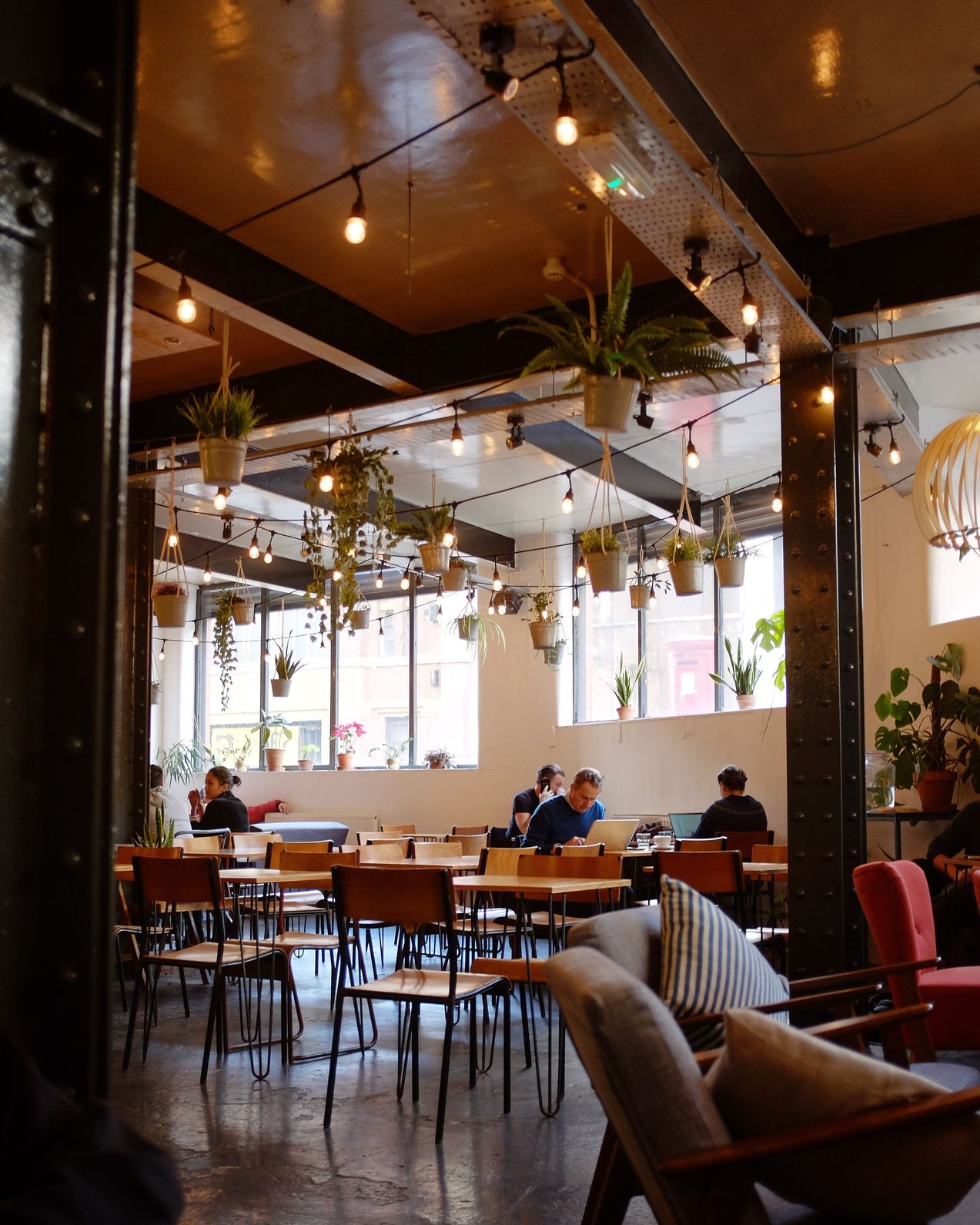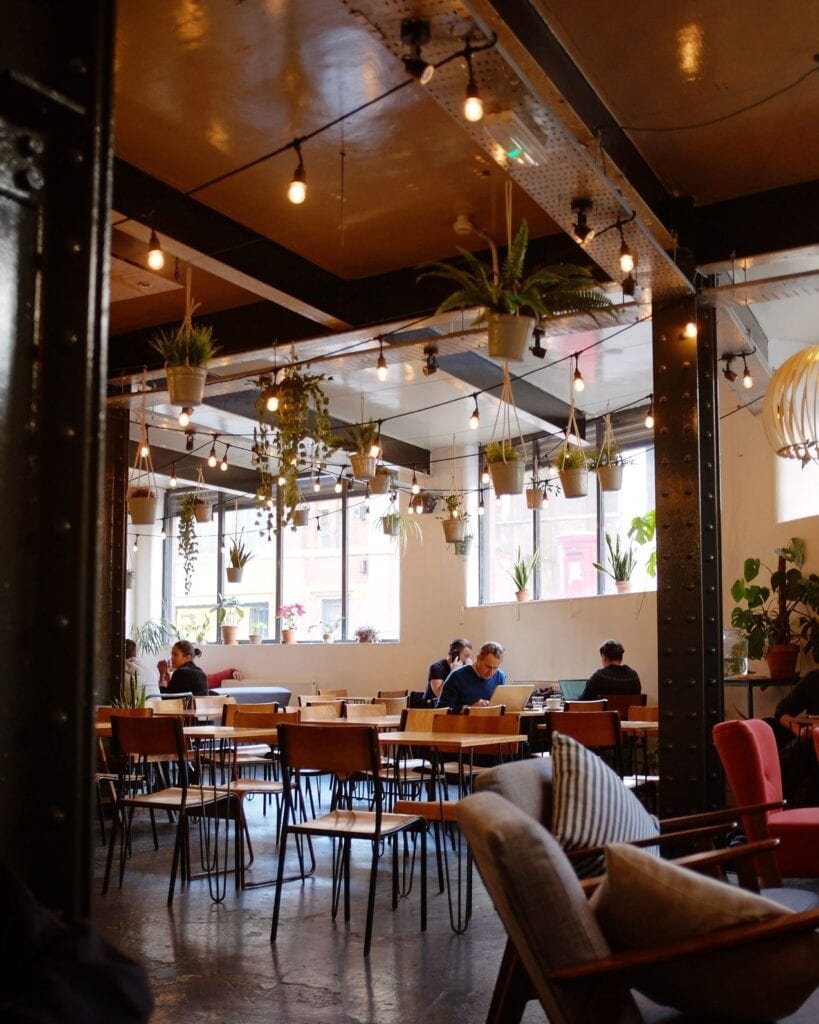 Restaurants and Bars
Versatile clients often say when customers visit your restaurant, they are likely to make a judgement on several aspects: food quality, service and cleanliness. First impressions tend to occur from the ambience to cleanliness standards. Although the atmosphere of a restaurant is quite a subjective matter, judging its freshness can be objective. If it isn't right, this could have a reduced impact on your business results. You may receive unflattering reviews.
Customers will choose another venue if hygiene standards are not up to scratch.
The worst-case scenario, your establishment could face closure if it does not meet food hygiene and safety regulations.
Customers are cautious when making their restaurant choice. Presenting high levels of cleanliness and hygiene is essential to encourage customers to visit. High-quality standards lead to more customers to choose your restaurant promoting excellent customer experience, positive reviews, and we hope for better business results.
Offering Flexible COVID-19 Deep Cleaning Services
If you require Versatile's cleaning services before a re-opening, as you get back to business or on an ongoing basis, contact our friendly team today using the form on the right.
As consumer expectations become higher, ensuring your premises are clean, hygienic and safe is vital. Utilising a professional clean that can get every corner of your establishment gleaming is critical. As you deal with the demands of running a restaurant, leave the cleaning to experts. Versatile have the right tools, resources and experience to make your restaurant the safest environment possible.
On top of having to follow regulations and keeping their premises clean, restaurant chains need to provide the same quality of service across all businesses.
Wherever you are situated, Versatile can provide the ideal solution. As a national cleaning company, this allows us to offer high-quality solutions to your businesses wherever the location, thanks to our network of state offices and local teams.
Our highly skilled technicians have continually revised cleaning methods. We offer tailored cleaning services that are standardised across your network of businesses to provide the same level of service across Australia.
With Versatile, you can be assured that a professional clean will be delivered every single time. Our dedicated cleaners will strive to provide high service levels across both your front and back of house areas. Should you require it, your restaurant can be thoroughly sanitized. Every clean ensures that they are not only clean but hygienic for customers and staff.
Versatile has a commercial cleaning solution for all your needs. Whether it is a COVID Outbreak Cleaning or deep cleaning depending on your business needs. We will provide a flexible service to accommodate opening times that will ensure your business continues to run as smoothly as possible.