Strata Cleaning Services
Versatile understands the amount of responsibility and stress involved in managing a strata property. Therefore, we help to relieve some of this pressure by providing extensive commercial strata cleaning services. We take care of all the shared amenities that strata cover, keeping your residents and occupants feeling refreshed each time they utilise the shared spaces.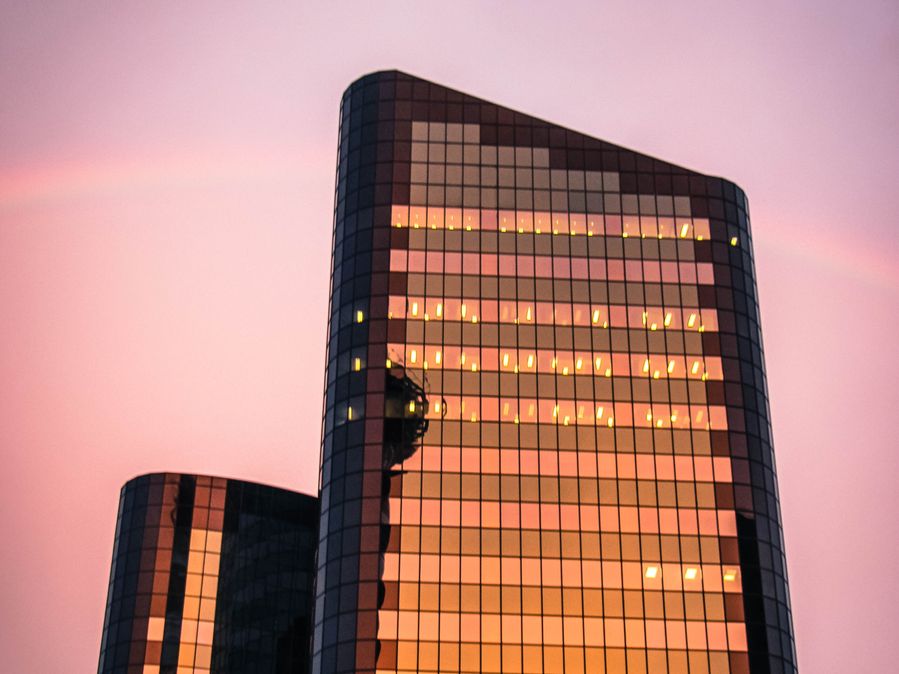 Areas Within Strata Properties That We Clean
Strata properties vary in size, land, and number of facilities. There is no strata property that is too large or small for Versatile Cleaning Services. Strata cleaning goes far beyond just cleaning hallways and foyers. Below are only some of the areas we cover:
If you would like to request a quote for our commercial strata cleaning services, please contact Versatile Cleaning Services today and we will be able to organise a tailored and competitive price for your property.
What is Included in Our Strata Commercial Cleaning Services?
Versatile ensures that no area goes unnoticed as we are recognised for our attention to detail. Here are some of the cleaning services you can expect when you hire Versatile to clean your strata property.
FAQ – Frequently Asked Questions