Disability Care Cleaning
At Versatile, we understand that disability care home cleaning needs to adhere to strict standards. We follow strict rules for healthcare practices in regards to cleanliness and hygiene for residents and staff. Our Code of Practice ensures the prevention and control of infection, utilises healthcare guidelines and assures service and protocols align with current legislation to maximise infection prevention. An industry-standard in disability care is required to provide a hygienic environment to provide safe and effective care.
Our experienced team are experts in cleaning Disability Care facilities. All the training and resources are given to adhere to current regulations. This includes using the correct products, agents and processes safely and effectively along with supporting documentation. We understand the principles of maintaining the best hygiene standards in Disability Care facilities.
If you require commercial cleaners, who go above and beyond to exceed current regulatory standards, get in touch with our helpful service team to start a conversation today.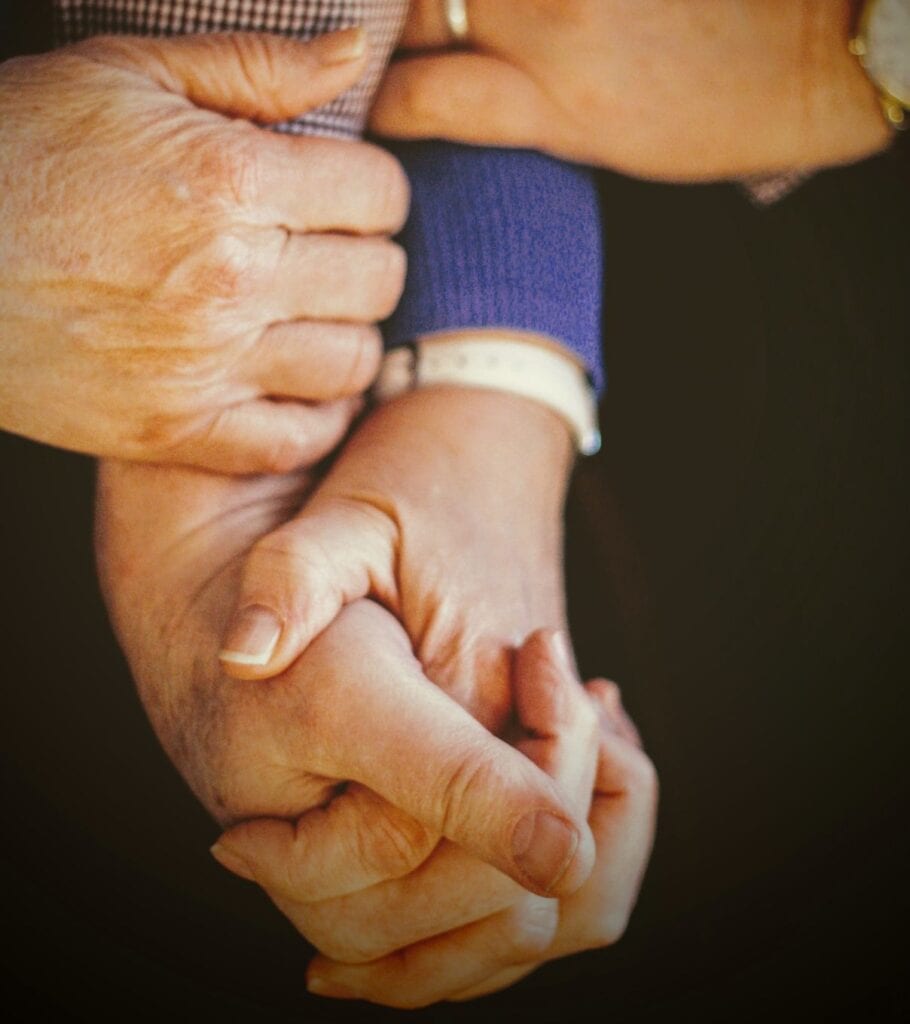 Versatile uses the highest standards
Versatile uses optimal disinfection and cleaning to help control the spread of infection. Presenting the best impression to staff members, visitors, and residents are important to us. Our dependable and committed local teams take care when cleaning your facilities to the highest standard, leaving you to concentrate on providing the very best care to your residents.
Versatile uses a tailored approach to your needs
Versatile will consult with you to create a cleaning program that is right for your care home, and your needs. We will minimise disruption and confirm the areas you want us to look after. Versatile are expertly equipped to look after all areas of your care home from communal spaces, toilets, kitchens, residents rooms, floors and ceilings.
Here at Versatile, we have a bespoke approach, meaning wherever your facilities are located, you can benefit from our exceedingly high cleaning standards. While you care and support your residents, our local team will consistently provide the highest standard of hygiene to support your organisation. Our high standards mean you can trust that Versatile will deliver consistently. We are backed by our national organisation to guarantee superior quality and service.
We take the stress out of cleaning, so you can care for your residents
In the care home setting, cleanliness and hygiene are vital. A care home needs to be a safe facility for residents to feel comfortable, and a clean environment is essential for a number of reasons. In addition to decreasing transmission of infection, now more than ever, the maintenance of hygiene in your facility is fundamental in order to keep residents, staff and visitors protected from infectious diseases, such as COVID-19.
It can be extremely overwhelming to clean and disinfect your facility, along with caring for elderly residents who require 24/7 care. This is where Versatile is here to help. While you are busy caring for your residents and ensuring the smooth running of your facility, we will provide the necessary support. Our commercial cleaning services will attend to your Disability Care facility.
We will help maintain your business, and ensure it is cleaned to the highest standard and is hygienic and safe for everyone.