Commercial Cleaning Services by Versatile
Making use of a professional cleaning service is important for any Australian business. A regular cleaning service will ensure and maintain a clean and safe environment for a range of spaces. Versatile Cleaning specialise in the deep cleaning of: offices, factories, schools, and retail outlets.
Every company stands to benefit from following a regular commercial cleaning schedule. According to research by World Green Building Council, simply by improving air quality and ventilation in your workspace, it can help boost productivity by up to 11%.
Maintaining a clean work environment enriches an employee's self-esteem and this can lead to an improvement in the morale in the office. A healthy, happy workforce is an essential component of a productive and profitable business in the long run.
Versatile Cleaning Services are not just limited to the inside of the premises, but the surrounding structural areas. With regular cleaning, your building will be a tidy and hygienic environment for employees and tenants who work or live within the building.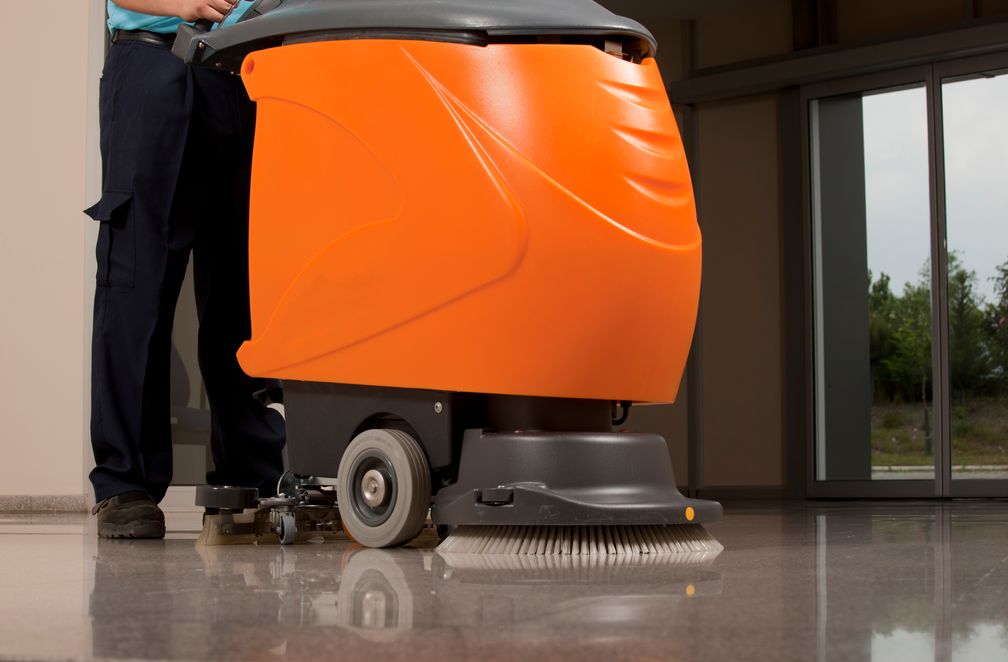 5 Reasons Why You Should Use A Commercial Cleaning Company
Commercial cleaning is a highly specialised industry, and it takes a trained professional to know what they are doing, or otherwise, time and resources are wasted, or worse, accidents can happen.
When performed correctly, having a space commercially cleaned increases employee productivity, and operating efficiency, leaving you with the improved ability to concentrate on your important business tasks. Ensuring a clean workspace will make your staff feel valued and that their welfare is a priority.
Here are 5 key reasons why you should hire a commercial cleaning company, rather than a general cleaning business for your workspace:
What Makes Versatile Stand Out Above the Rest?
Versatile Cleaning are dedicated to providing high quality cleaning services and use the latest technology to ensure your property is squeaky clean after they have paid a visit.
What Equipment & Technology Does Versatile Use?
We partner with our suppliers that offer us the most innovative and latest equipment methods and machinery. To ensure that we leave your space as clean as possible, Versatile use the newest machine floor scrubbers, flat mop systems, telescopic vacuum cleaners, and other technologies that have come out in the recent years.
Versatile is also making use of the most advanced software to streamline its processes. We have integrated software and CRM into our work order and accounts, helping to take out back and forth miscommunications and simple human errors.
To put it simply, our software takes a job from start to finish in the following order:
A job is placed, and it starts going through the process with all information being stored safely in our system, from the person or the operative that is completing the job, to when and what services are being done for each job.
The work is completed then compliance is checked off.
Finally, we make sure the client is happy, and a reminder to follow up may appear, and we close off when all parties are satisfied.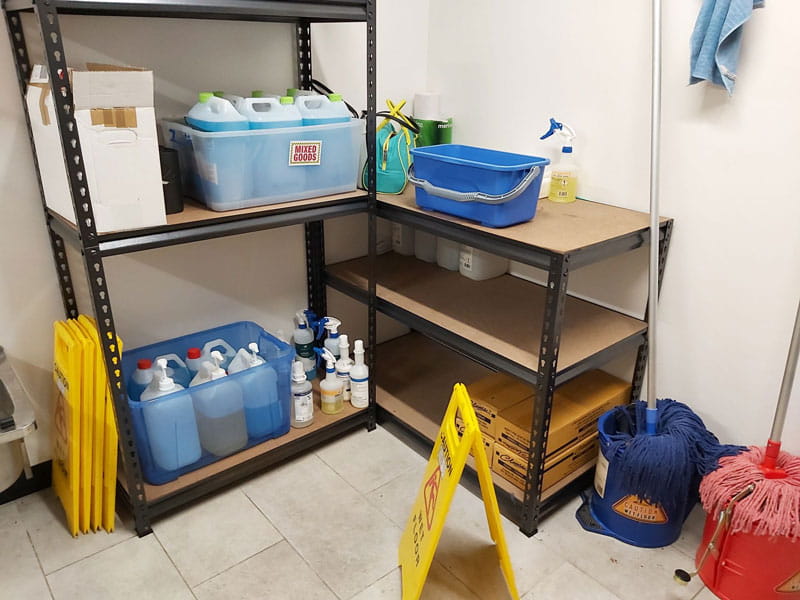 Frequently Asked Questions
Versatile Cleaning Can Help You
A 100% Australian-owned and operated commercial cleaning business, we have been helping Australian businesses keep their offices and living spaces in top condition for many years. Our commitment to excellent communication and quality commercial cleaning services is what makes us different from other companies.
Whatever the job at hand may be, we pride ourselves in providing the highest levels of customer service, quality & professionalism to ensure we consistently exceed our client's expectations. Get in touch today.
We're dedicated to delivering excellence
It's rare to partner with such a genuine and caring organisation however we have found that Versatile Property Services understand us, and more importantly, they understand the needs of our business here at Sarraf Strata
During the recent Covid pandemic Versatile Property Services have understood our needs as an aged care facility during this challenging time, they have been able to offer additional outbreak preventative services and professional advice on policies & procedures which Corpus Christi have found invaluable in our management of this difficult issue
Versatile have always upheld the highest standards of safety and compliance with required work place rule and regulations for their employees. We can attest to the support and ongoing training versatile provides their employees to ensure they are equipped with the necessary skills for the tasks set out for them
We are entirely pleased with the service Versatile provide and would have no doubts in recommending their services to any other business. We have complete faith in Versatile as a supply partner and we would endorse them as a business 100%.