30 Years of Experience
The Versatile Cleaning Services Difference
Our company is driven by a passion for delivering a quality service every time. It is easy to see why so many businesses have chosen Versatile over the rest.
With a reputable name in the industry, many of our clients have been with us from the very start, and they say it is because we listen and understand the clients' needs. Our professionalism, attention to detail, high-level customer service, communication & responsiveness to requests are easily met with Versatile.
Live Sites Across Australia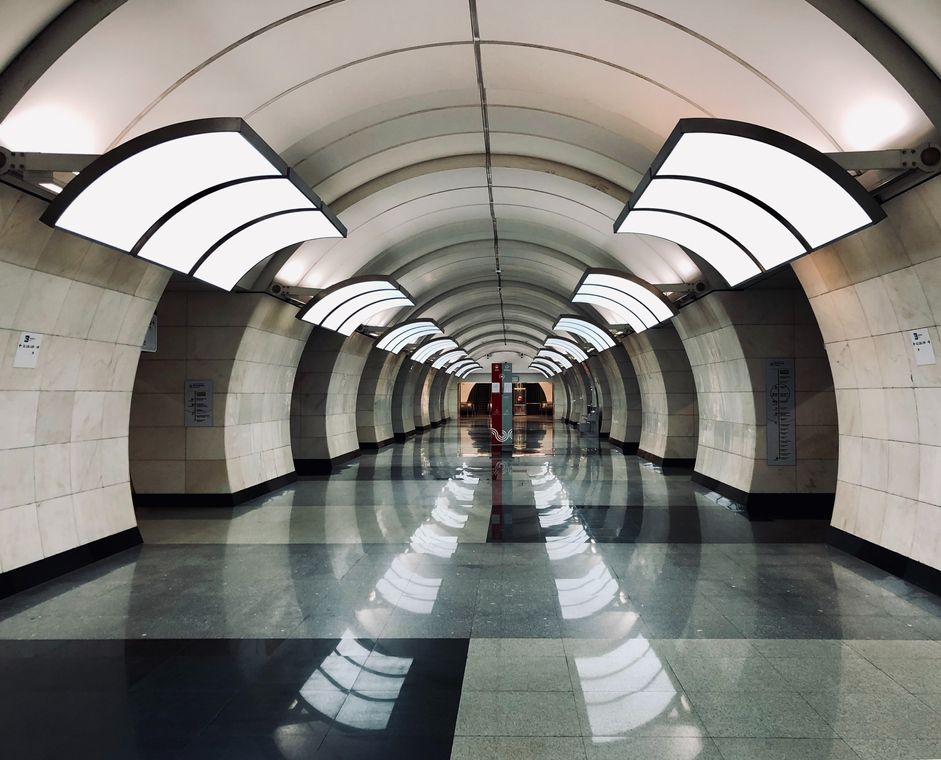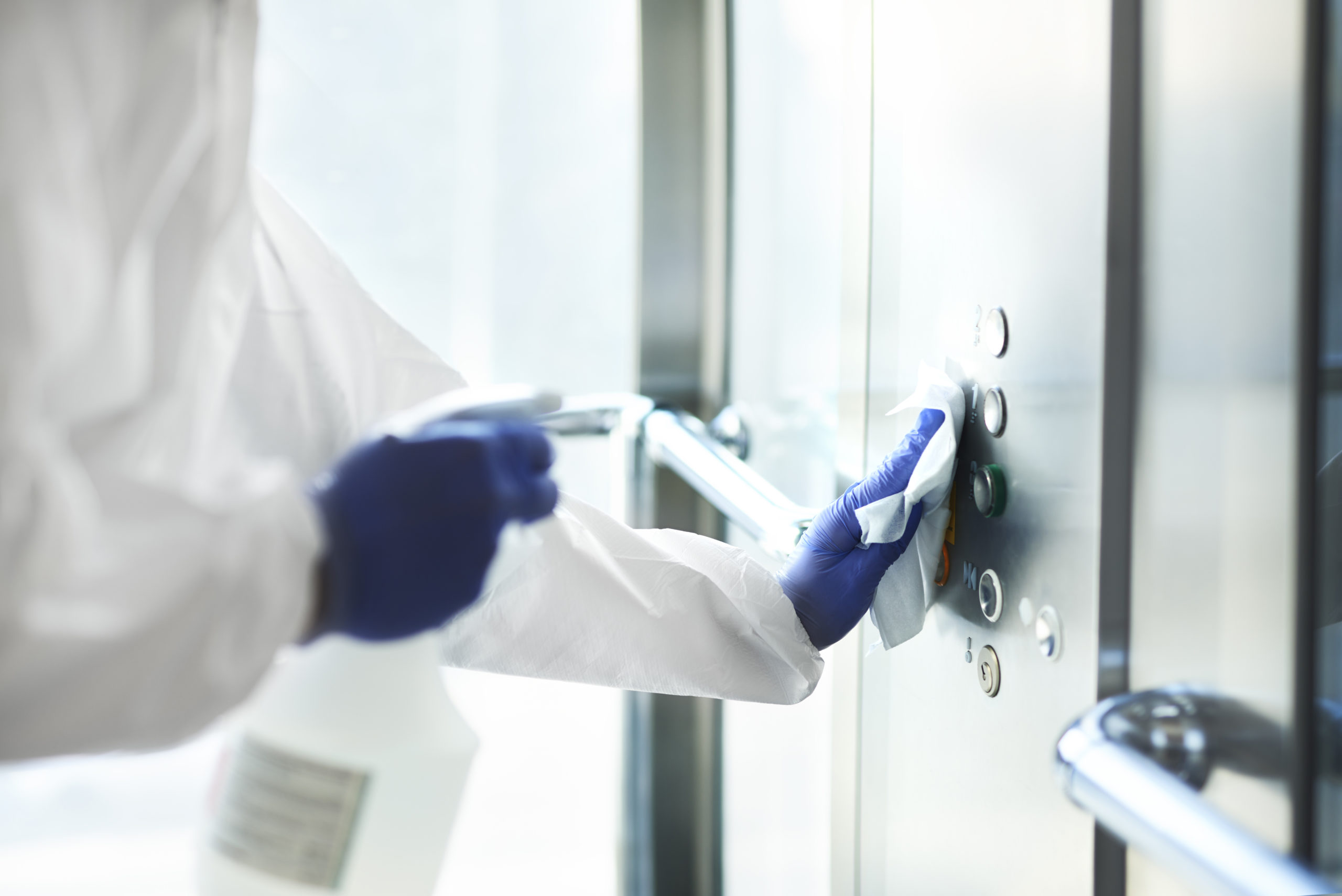 Fully Certified
Recently Versatile Cleaning Services was awarded the triple ISO accreditation, ISO 14001 Environmental Management Systems, Occupational Health & Safety Management Systems HS45001 and Quality Management systems 9001.
You can be assured that your clean will be carried out by a certified team.
Vision and mission
We focus on quality, consistency & client satisfaction
Our team is important to us
Versatile understand that if you have a happy workforce, it reflects positively on your companies' image, ensuring a high-quality of work as a result. Many staff members have been with Versatile from the beginning. Our culture makes every team member feel part of a big family.
Our company provides superior customer service whilst maintaining reliable and comprehensive assistance, utilising the best in the industry.
It's justifiable to say that Versatile Cleaning Services has accrued a wealth of experience over the past 15 years, and we pride ourselves on delivering the best outcomes for our clients.
We are committed to ensuring that we are up to date and fully compliant with all industry policies and procedures which is particularly relevant during this COVID safe time.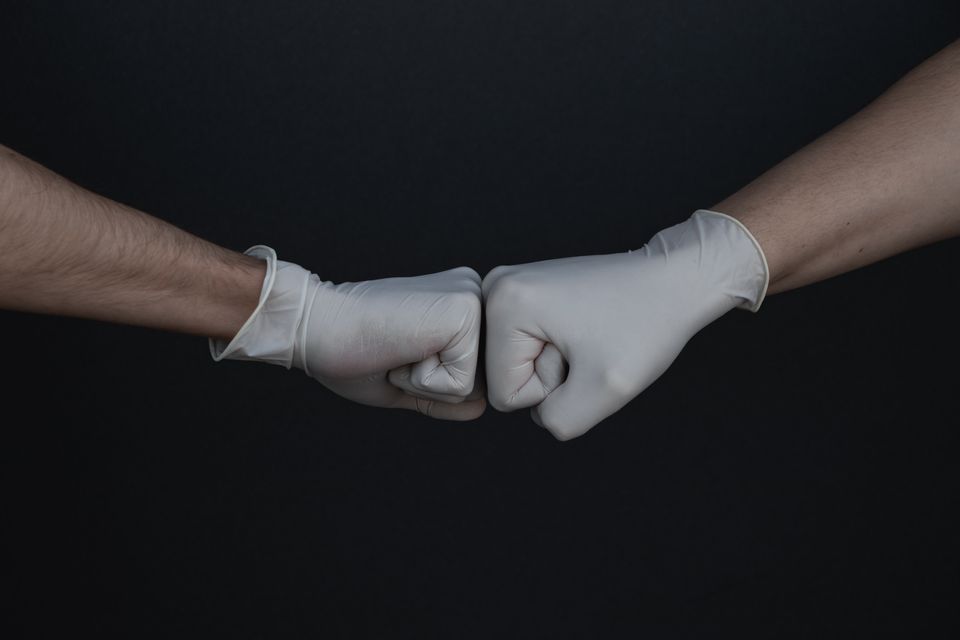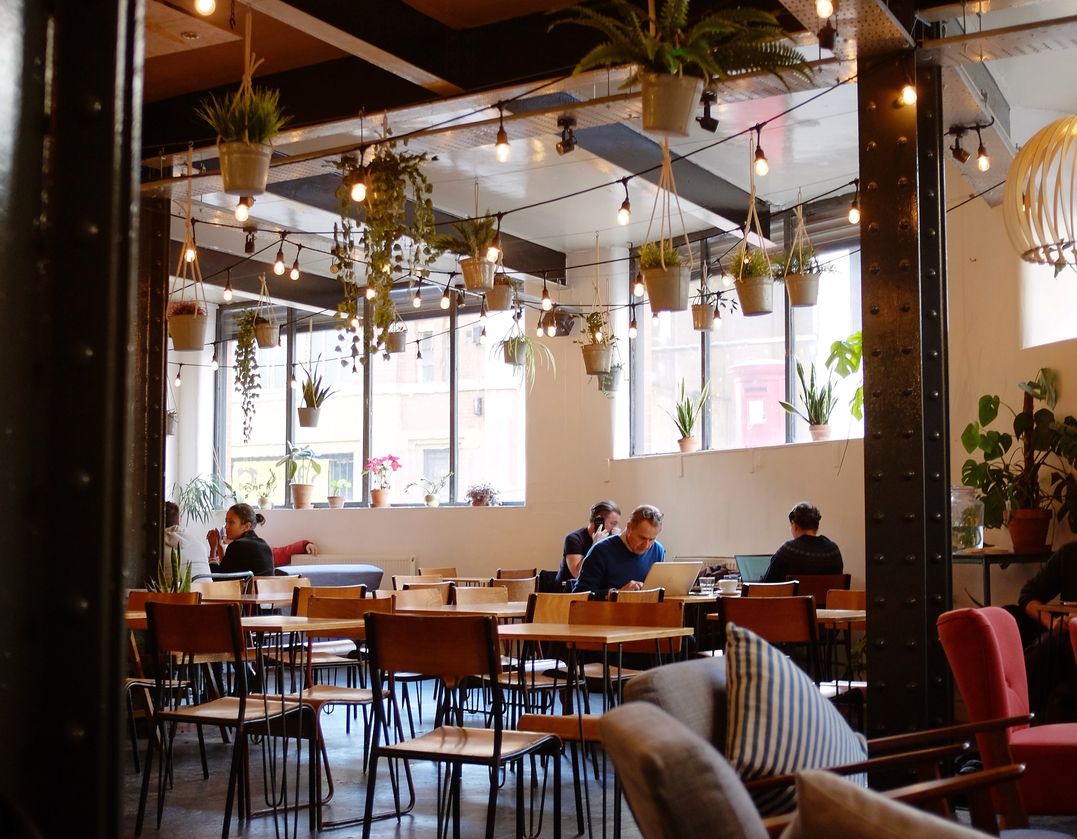 We cover NSW, VIC and QLD
Versatile successfully manages 567 sites with over 1224 staff members across Australia. Versatile has a state presence with offices in NSW, VIC, QLD.
Versatile Cleaning Services has focused particularly in the sub-contractor space and is now looking to connect with a wider audience. We wish to focus our cleaning skills and expertise to a broader range of clients. In summary, offer our services to the end client.
Our goal is to demonstrate the ISO recognised industry standards. Versatile Cleaning Services works on a daily basis to achieve the highest standards for its clients and industry partners