Office Cleaning Services
Corporate offices and commercial buildings must be a safe environment and clean at all times to guarantee the well being of staff and to safeguard employees from germs and unhygienic environments.
A large number of buildings like medical centres, schools, hospitals, aged care homes, and commercial buildings containing dental offices, gyms, retail shops, are frequently visited by many people of all ages. This means that they must maintain a flawless level of cleanliness to keep the areas germ free and looking new and inviting. However, corporate offices must be on the same level of cleanliness as commercial buildings.
Our team at Versatile Cleaning are aware that cleaning corporate offices creates a safe and healthy environment for your staff and clients an increases employee efficiency. By offering your staff and clients a sense of security when they work or shop will guarantee a positive experience, leading to an increase in productivity.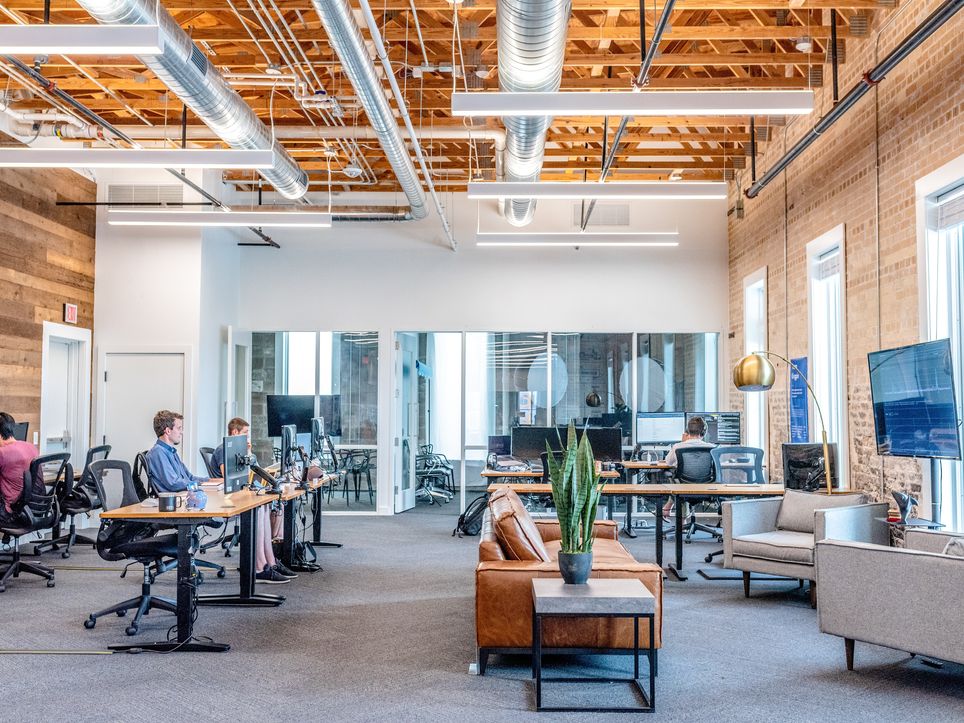 Prioritising Your Employee's Health
Ensuring the wellbeing of your employees and clients is important for any corporate business, and by regularly maintaining a clean and safe office environment, this will help with daily productivity. It is important to regularly clean all areas of a corporate office and to preserve a standard of professionalism within the workplace. Versatile are experts in cleaning all types of corporate & commercial offices without interfering in the daily running of an office.
Extending the Workplace lifetime
Regular office cleaning Will help to extend the lifespan of an office. Without consistent cleaning, flaws will show, stains will be hard to remove, dirt and dust will settle in places that are hard to reach and the general cleanliness of the space will be damaged. A thorough cleaning can be achieved when you employ a highly skilled cleaning specialist, like Versatile Cleaning.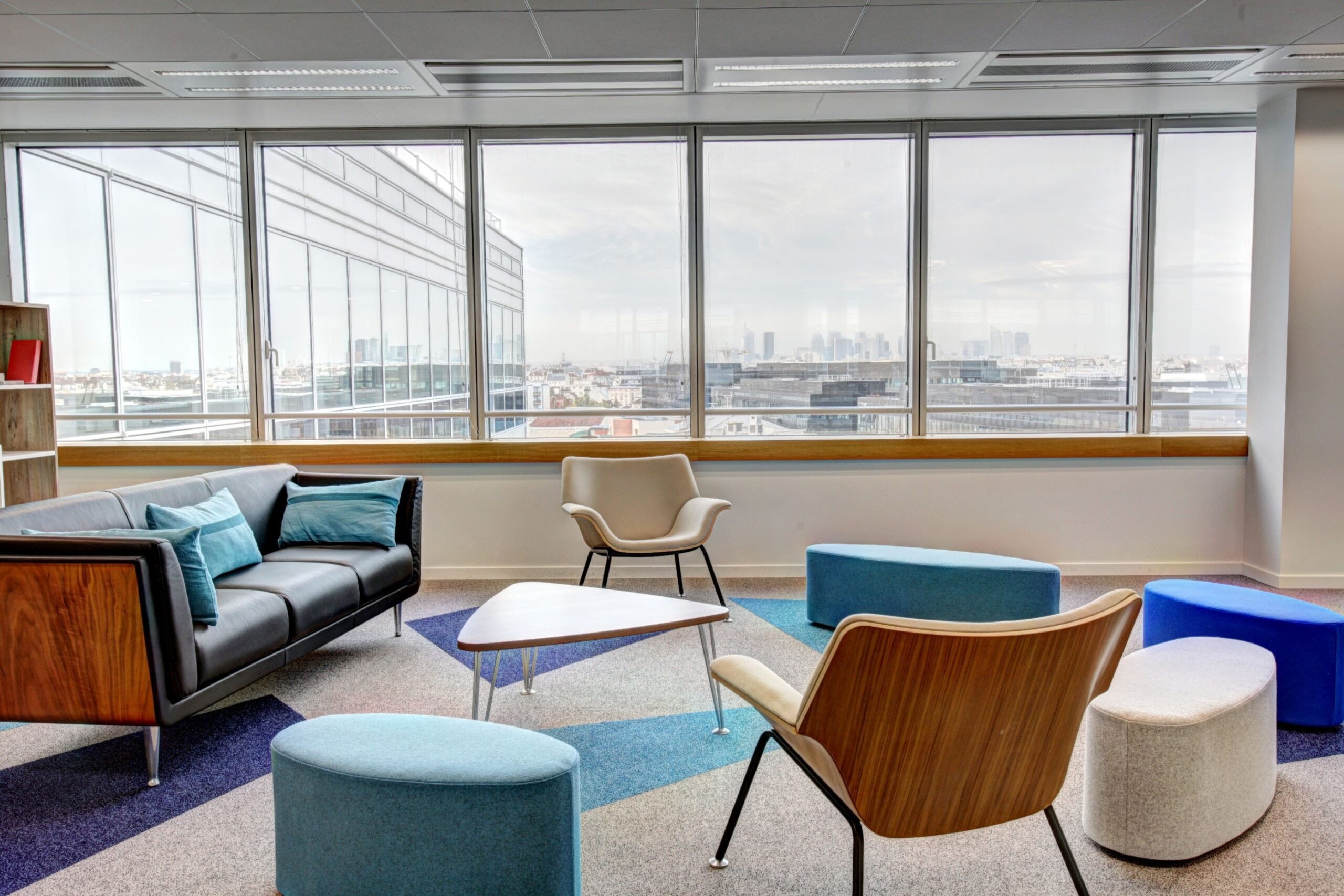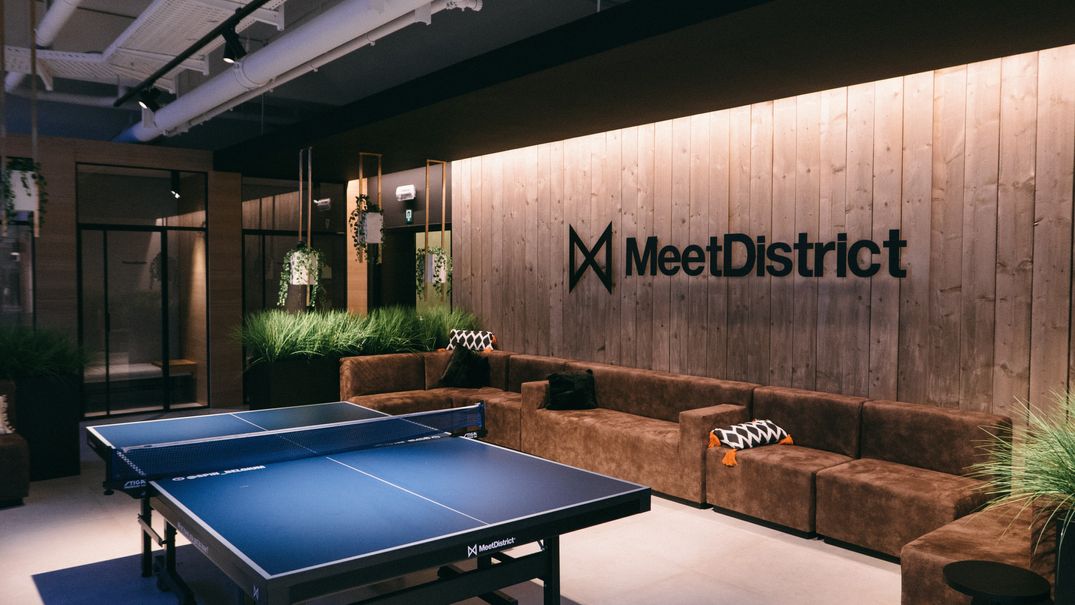 Company's Image
When your office space is clean and tidy your employees will work more efficiently and the general mood in the office will Increase positivity. By having a professional cleaning company regularly service your offices you will be presenting a professional exterior. This image will build customer confidence while creating an impression of professionalism and high regard and reputation in their selected industry.
Reach Out To Versatile Cleaning For Your Corporate Cleaning Service
Versatile Cleaning is your corporate cleaning specialist. We are committed to making sure your business offices look clean, new, and inviting. We are a team of professional cleaners with skilled staff who have the knowledge and equipment to deliver exceptional quality service each and every time.
For all your corporate cleaning matters Versatile Cleaning is always ready, we are dedicated to providing each and every one of our customers with the excellent service that they deserve. Daily maintenance and unforeseen circumstances, we are always prepared to handle your individual cleaning issues. Reach out to Versatile Cleaning and one of our friendly staff members will be more than happy to talk to you about any commercial cleaning questions you may have.