Industrial Cleaning Experts
We offer our clients a wealth of experience in the industrial cleaning service sector, the knowledge, committed to high service and therefore able to provide Australian businesses with the leading industrial service and methods available.
Our dedicated and highly professional specialists are trained to deliver a carefully conceived range of industrial cleaning services – on a national scale. Our services cater for all types of buildings and businesses and can actively assist either in a one off or on-going capacity without causing disruption to your workforce or any unnecessary downtime/closure.
We absolutely understand that any operational industrial premises can become unkempt very quickly, simply due to the execution of day to day business. Despite the best efforts of employees and on-site cleaning staff, sometimes external measures must be taken to ensure maximum cleanliness and safety.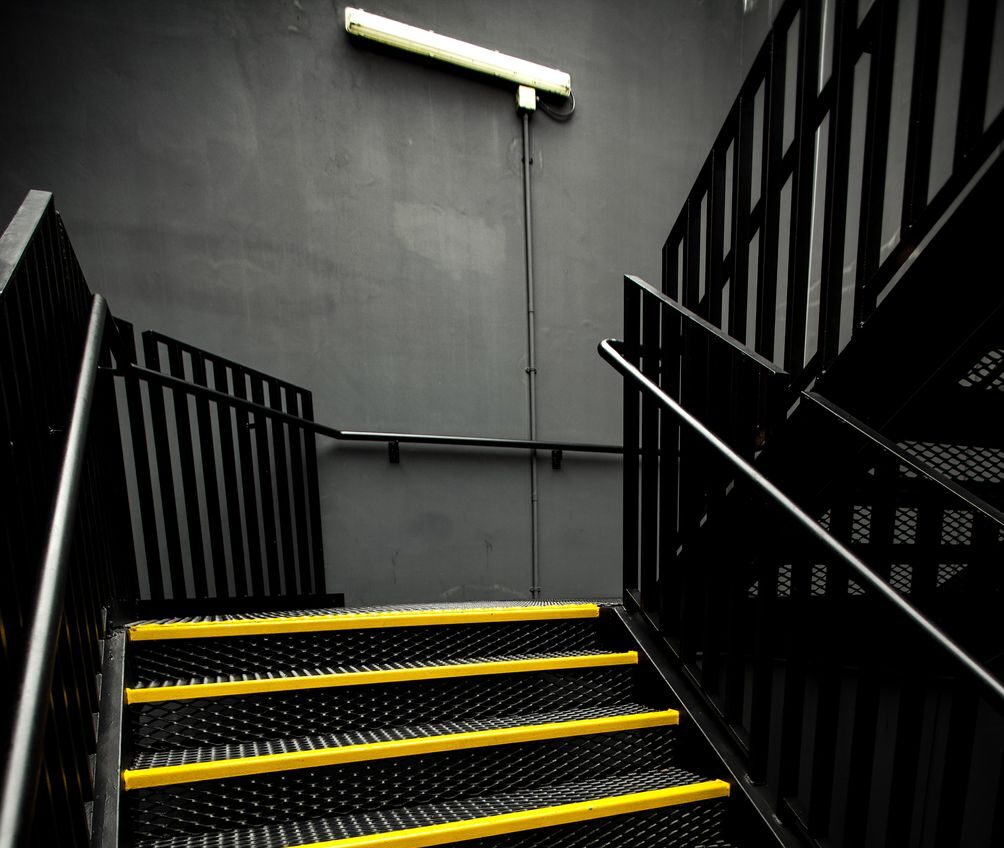 Versatile offers the highest level of cleaning services for industrial premises
We deliver a long list of high-quality industrial cleaning services fully scalable for any size business, to ensure that your commercial premises are maintained not just on the surface, but in the places beyond as well. Our highly trained and selected technicians use specialised techniques and equipment in order to deliver superior services levels for all our valued clients.
Versatile is pleased to deliver our specialised services to a varied collection of valued clients across a vast assortment of industries. Our commitment to provide essential services to a diverse range of industries, is responsible for our ascension over the past 15 years as one of Australia's leading national industrial cleaning service partners. Throughout this journey we have gathered a wealth of experience we are delighted to offer across all our service relationships and valued clients.
With contracts spread throughout the country, which enables us to offer the same professional commercial and business cleaning services across Australia.