Deep & General Cleaning
Can't decide on a specific cleaning service for your commercial business? Versatile's deep and general cleaning services involve a multitude of specialised cleaning techniques and practices to fully cover all aspects of your space. Revive your offices, workspaces, common rooms and bathrooms today by contacting Versatile Cleaning Services.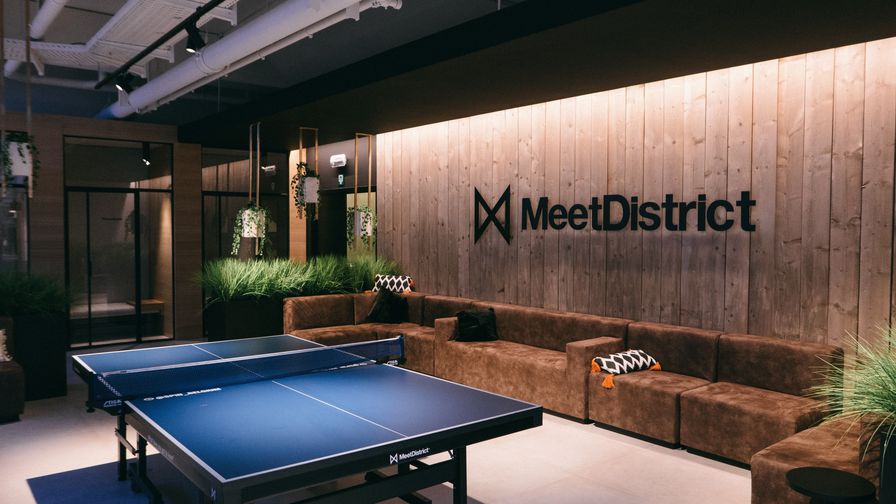 What is involved in the Deep & General Clean?
We follow a measurable process to remove dirt and stains on your surfaces. This is reinforced by a thorough disinfection and santisation to remove 99.9% of bacteria using our bio-fogging technique.

Deep cleaning of all carpeted floors and upholstered features in the room/space.

Streak-free clean of all windows for unobstructed views, inside and out.

Removing rubbish from all the rooms, leaving your space spotless.

Versatile have earned our name for being flexible with our tailored commercial cleaning services to fit the needs of our unique clients. Whether it's desks, toilets or kitchens, we have worked in many industry sectors and understand your space.

Advanced cleaning techniques using state-of-the-art technology to ensure a thorough, yet efficient clean.
The Benefits of Deep & General Cleans
Besides the evident visual benefits, deep and general cleans add an array of other positive aspects to your business you may have not considered before.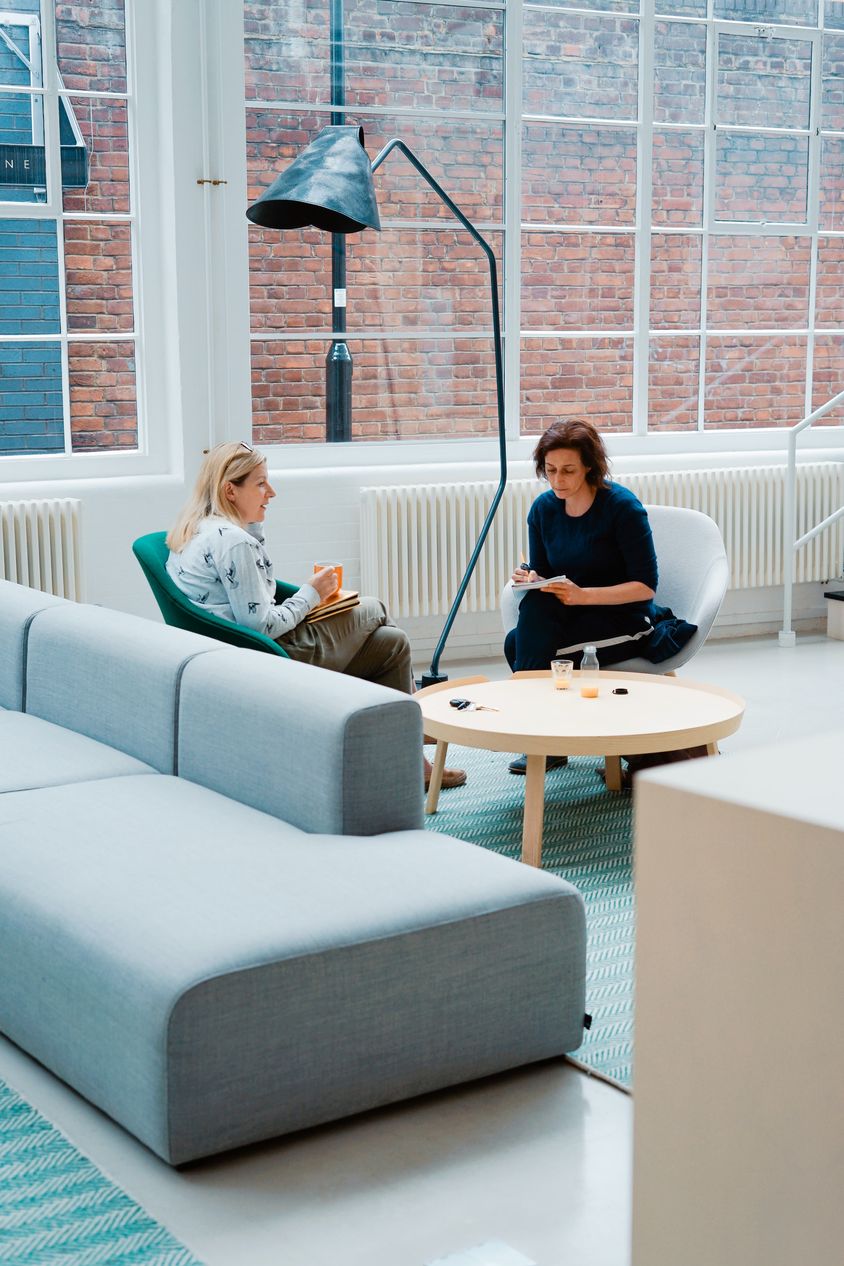 Why Choose Versatile Cleaning Services for Deep & General Cleans
Given that there are a plethora of cleaning companies, it is hard to source what makes an ideal commercial cleaning company fit for your business. Therefore, we have backed our services with consistent training, certification and phenomenal customer service.
Contact Us for Deep & General Cleaning Services
If you are interested in our cleaning services or would like to know more, please do not hesitate to call us. We handle all replies in incredibly short time frames for immediate consultation.