Commercial Cleaning Specialists in Waterloo
Versatile Cleaning Services has over 30 years of commercial cleaning experience and more than 567 live sites across Australia. Our extensive experience in different sectors of commercial cleaning ranges from offices, schools, hospitality to government cleaning. We will keep your premises looking and feeling immaculate, which means boosted revenue and productivity for your business.
We provide quality commercial cleaning services across New South Wales, Victoria, and Queensland. From large commercial warehouses, schools, hospitality venues, or office buildings, we have you covered.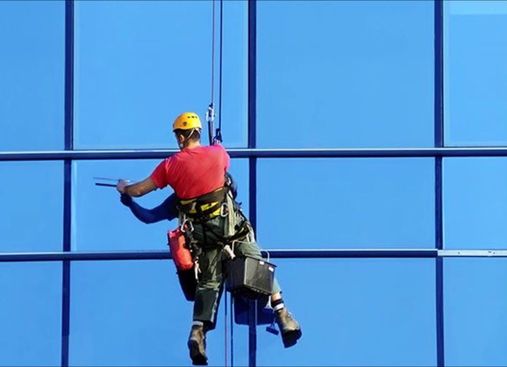 Advantages of Choosing a Professional Commercial Cleaning Company
If your company does not currently use commercial cleaning services, it is easy to underestimate the benefits. Here are some of the main benefits of using a professional commercial cleaning company:
Expertise – As a highly specialised industry, professional commercial cleaning necessitates the right knowledge and training in order for a spotless and safe clean.
Good Impression – If your office or front-of-house environment is disorganised and dirty, people will notice. You have great peace of mind knowing that your business is perfectly clean by using a commercial cleaning company to carry out the dirty work.
Economical – Using a professional commercial cleaning service is both cost-effective and time saving. Rather than using a general cleaning company or ask your staff to do tidy up, why not get the job done right the first time? By outsourcing commercial cleaning, employee and business productivity is maximised.
Convenient Schedules – For businesses that cannot close during work hours, professional cleaning services will work with you to assign the best time and day to clean your premises, with no impact on operations.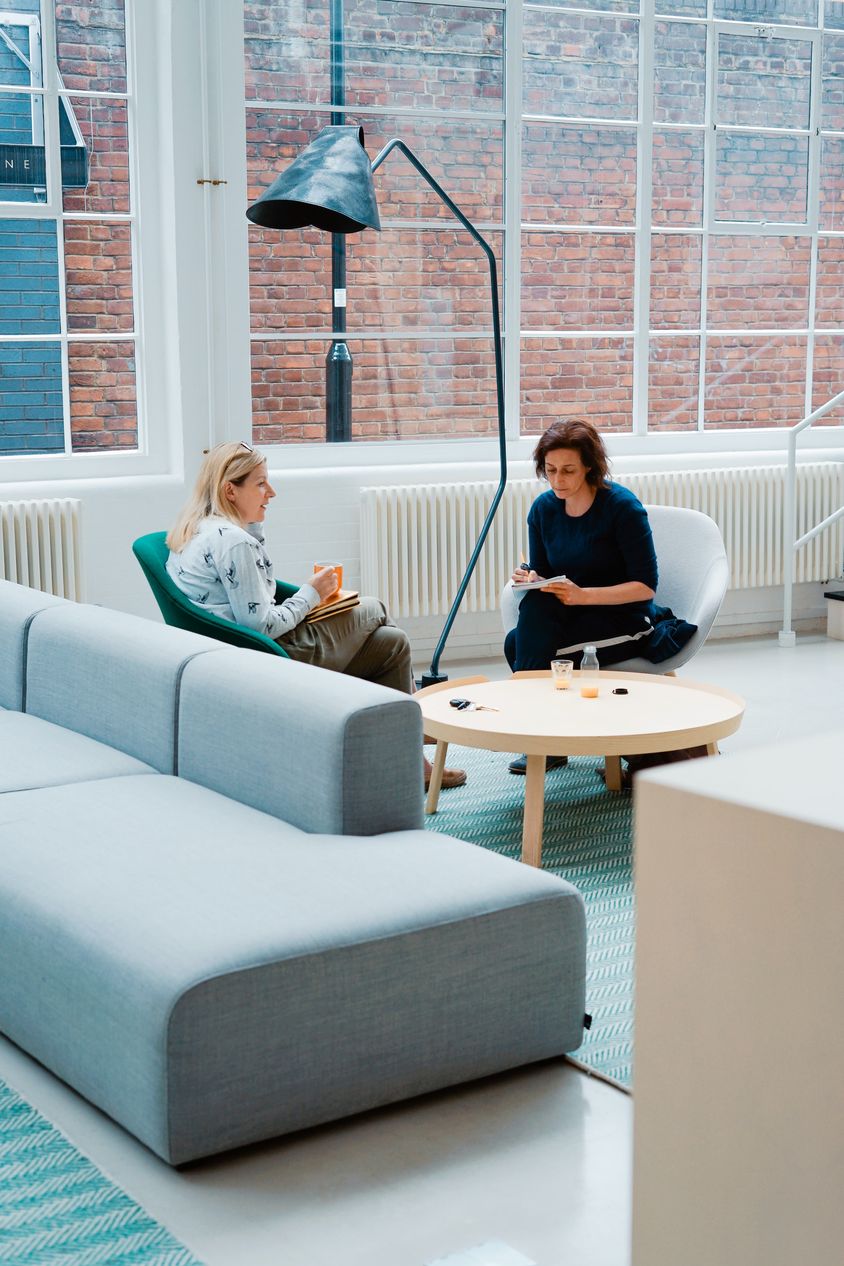 Why Choose Versatile for Commercial Cleaning in Waterloo?
As a dedicated, experienced provider of professional commercial cleaning services, Versatile are equipped to handle any job you have. Plus, we back our services with regular training, certification, and outstanding customer service.
Contact the Waterloo Commercial Cleaning Specialists
If you are interested in Waterloo commercial cleaning services or have any other related questions, please get in contact with our welcoming team at Versatile Cleaning.
We are readily available to answer your calls any time on 1300 80 90 90. Get in touch with us today for a quote or any advice on all your commercial cleaning needs in Waterloo.