Complete Commercial Cleaning Services In Inner CBD Sydney
Are you in need of commercial cleaning services in the Inner City Sydney region? Versatile Cleaning Services have the capacity to provide commercial deep cleaning that is professional and guided by best cleaning practices. Our specialists are experts in performing different types of cleaning services, from COVID-19 response cleaning to deep and general cleaning. They provide services to properties including commercial buildings, schools, hospitality venues and retail outlets.
You can rely on Versatile Cleaning to be accommodating and flexible with your commercial cleaning schedule, either on a daily, weekly, or monthly plan. Our highly skilled team are committed to a courteous and comprehensive service each time they step foot into your commercial space.
If you want a quick and personalised quote for Inner City Sydney commercial cleaning with Versatile Cleaning, please get in contact today.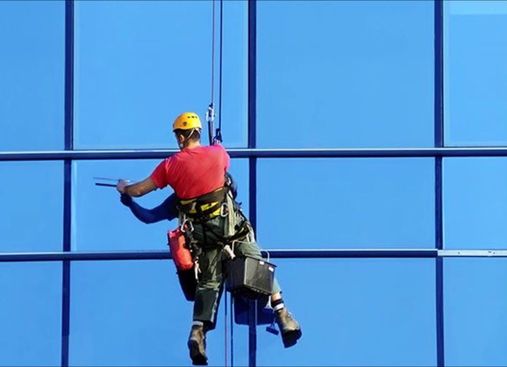 Suburbs in Inner City Sydney We Offer Commercial Cleaning Services To
Are you located in the Inner City Sydney region but your suburb is not listed here? Contact Versatile Cleaning Services today and we will be more than willing to accommodate your location and requirements.
Types of Commercial Cleaning Services in Inner City Sydney
With a broad variety of commercial cleaning services, Versatile Cleaning Services have been regularly servicing many different clients in the Inner City Sydney region. Professional commercial cleaning will leave your workspace looking pristine, leading to a healthier work environment and improved productivity levels from staff. Combined with a frequent cleaning schedule in place, your employees and customers will benefit significantly from a tidy and sanitary atmosphere.
We run through the main types of commercial cleaning services we offer at Versatile Cleaning:
Commercial Cleaning for Inner City Sydney Offices, Entertainment Venues and Hospitality Spaces
The Inner City Sydney is a region that is full of life and activity, from the skyscraper offices to the trendy entertainment venues and popular eateries. The Versatile team are dedicated to commercial cleaning in such industry spaces and their accommodating services will have your premises looking flawless in no time.
Versatile service these industry sectors as well:
Aged & Disability care
Education (Child Care Centres, Colleges and Schools)
Government (Council Offices and Town Halls)
Health Care (Hospital, Clinics and Laboratories)
Industrial (Warehouses and Building Sites)
Retail (Shops and Shopping Centres)
Transport (Buses, Trains and Stations)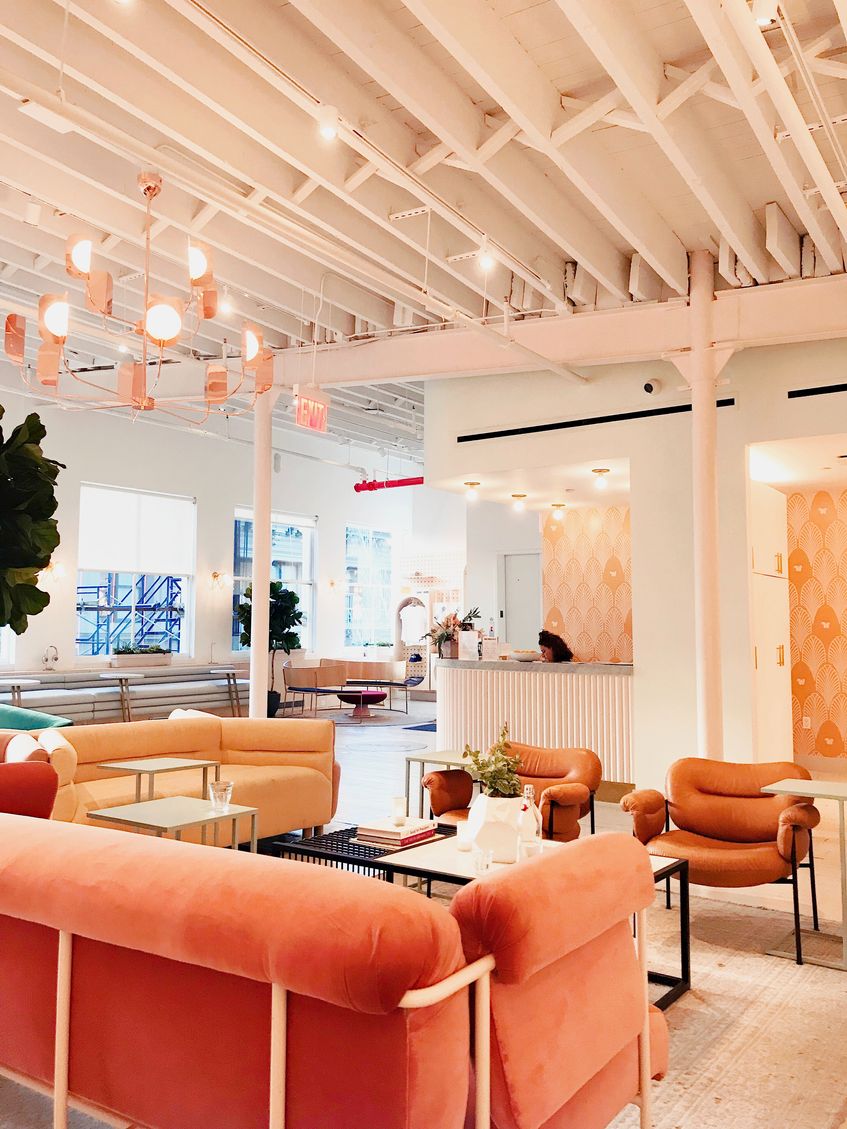 Why Choose Versatile for Commercial Cleaning in Inner City Sydney
Experience the Difference with an Inner City Sydney Cleaning Specialist
Are you located in Inner City Sydney and looking for commercial cleaning services for your company? The professionals at Versatile Cleaning are willing and ready to help you make your premise look and feel spotless, whether that may be for your office, retail store or hospitality venue.
If you would like to find out more about Inner City Sydney commercial cleaning services, please get in touch with us for a quote or for any guidance on your commercial cleaning needs.