Canterbury Commercial Cleaning Services
Are you in need of commercial cleaning services in the Inner City Sydney region? Versatile Cleaning Services have the capacity to provide commercial deep cleaning that is professional and guided by best cleaning practices. Our specialists are experts in performing different types of cleaning services, from COVID-19 response cleaning to deep and general cleaning. They provide services to properties including commercial buildings, schools, hospitality venues and retail outlets.
You can rely on Versatile Cleaning to be accommodating and flexible with your commercial cleaning schedule, either on a daily, weekly, or monthly plan. Our highly skilled team are committed to a courteous and comprehensive service each time they step foot into your commercial space.
If you want a quick and personalised quote for Inner City Sydney commercial cleaning with Versatile Cleaning, please get in contact today.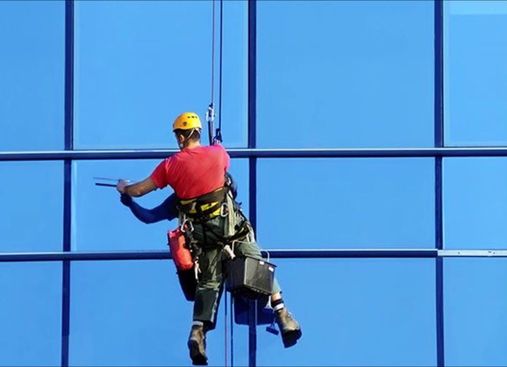 Types of Commercial Cleaning Services in Canterbury
Versatile Cleaning Services offer a wide array of commercial cleaning services in Canterbury and surrounds. Here at Versatile Cleaning, we specialise in the routine and deep cleaning of office spaces, schools, factories, and retailers.
We want to keep your business looking and feeling immaculate, leading to increased productivity and revenue for your Canterbury business. With a regular cleaning schedule in place, your commercial space will be a clean and sanitary environment for both the employees and customers.
Here is an overview of the main types of services we offer at Versatile Cleaning:
Benefits of Choosing a Professional Commercial Cleaning Company
Equipment and Experience – Commercial cleaning professionals have the tools, staff, and expertise to complete all their jobs effectively and efficiently.
Promised Quality – When working with a qualified commercial cleaning business, you are guaranteed an exceptionally high standard of work.
Timesaving – Instead of expecting your own employees to clean the office and essentially using their time and effort, a professional commercial cleaning provider can do the job.
Environmentally Conscious – Professional cleaners will put into practice green cleaning methods paired with eco-friendly chemicals.
Fully Certified – You will not have to worry about whether the cleaner is insured or skilled enough to clean the commercial space as they are trained, insured professionals. This certainly rings true when working with Versatile Cleaning Services, backed by their triple ISO certification.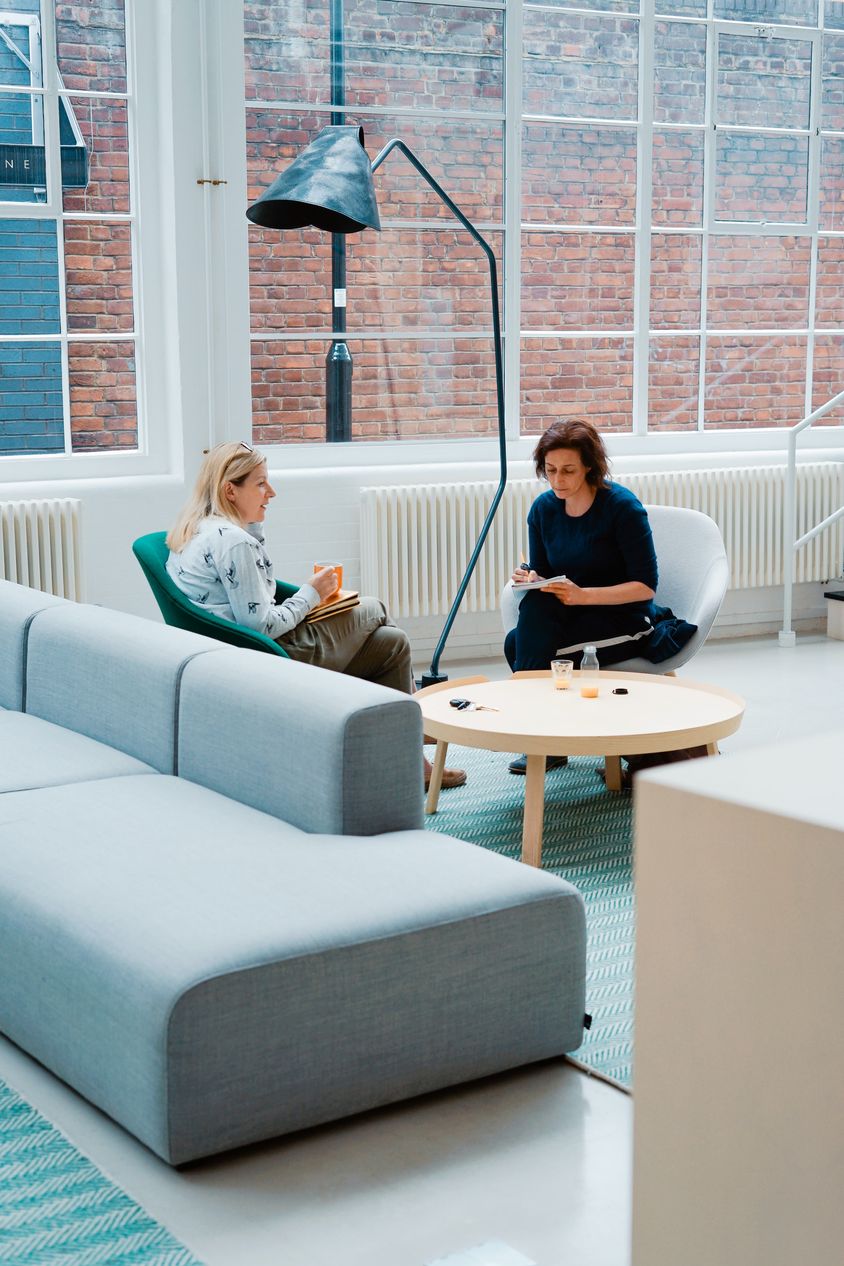 Why Choose Versatile for Commercial Cleaning in Canterbury?
Get in Touch with the Canterbury Commercial Cleaning Specialists
If you would like to know more Canterbury commercial cleaning services, please do not hesitate to contact our welcoming team at Versatile Cleaning.
We are readily available to answer your calls all day long. Get in touch with us today for a quote or any advice on all your commercial cleaning needs in Canterbury.