Commercial Cleaning Services by Versatile
A professional cleaning service is important for any commercial business. A regular cleaning service will ensure and maintain a clean and safe environment for a range of spaces. Versatile Cleaning specialises in offices, factories, schools and retail outlets.
There are big differences when it comes to cleaning a retail store compared to cleaning a residential property. Large property management firms that operate or own buildings or industrial factories or office blocks must ensure that cleaning and maintenance are done on a regular basis. Our cleaning services are not just limited to the inside of the premises but the surrounding outside areas of the structure. With regular cleaning, your building will be a clean and hygienic environment for employees and tenants who work or live within the building.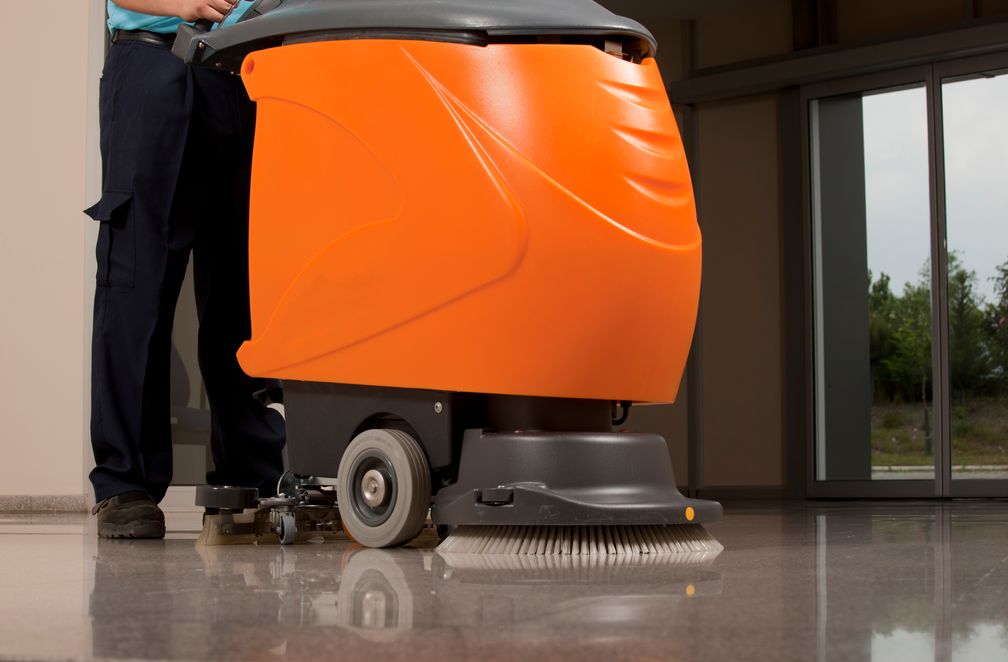 Employing A Commercial Cleaning Company
To increase operating efficiency and concentrate more on important business operations, more and more businesses in Australia are using a professional commercial cleaning service. Hiring an external cleaning company makes working more profitable and efficient when the surrounding working environment is regularly cleaned and maintained. Your staff will be aware that their welfare is a priority. The benefits of outsourcing are becoming increasingly obvious as the trend to employ cleaning service agencies is quickly catching on.
Here are possible reasons for this growing trend
Versatile Cleaning provides a cleaning service to a wide range of commercial establishments; hospitals, clinics, schools, shopping centres, food courts and retail. Our team have years of professional experience and with our skilled technicians and equipment, we are able to clean any building whether it be internal or external.
Why Versatile Cleaning For Your Commercial Property?
We provide high quality cleaning services and use the latest technology to ensure your property is squeaky clean after we complete the work. We always turn up with a fully equipped vehicle and work in an efficient manner. If your property is quite dirty, we will provide you with the best solution for your property.
If you are curious about Versatile Cleaning Services or something more personalised, please contact our team of professionals at Versatile Cleaning for a quote or any advice on your commercial cleaning.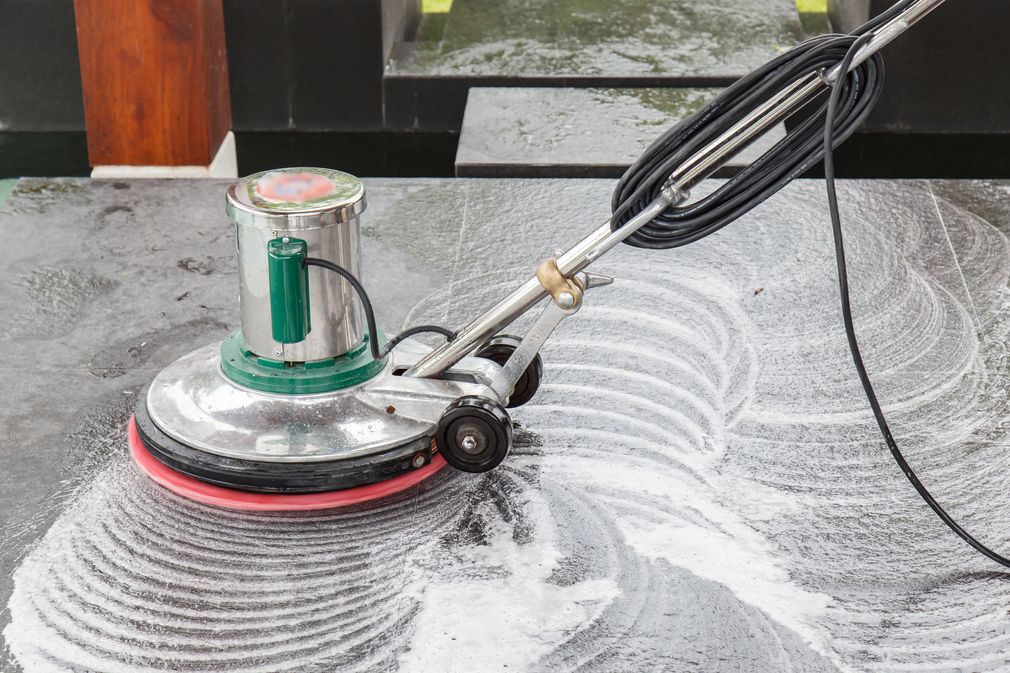 We're dedicated to delivering excellence
It's rare to partner with such a genuine and caring organisation however we have found that Versatile Property Services understand us, and more importantly, they understand the needs of our business here at Sarraf Strata
During the recent Covid pandemic Versatile Property Services have understood our needs as an aged care facility during this challenging time, they have been able to offer additional outbreak preventative services and professional advice on policies & procedures which Corpus Christi have found invaluable in our management of this difficult issue
Versatile have always upheld the highest standards of safety and compliance with required work place rule and regulations for their employees. We can attest to the support and ongoing training versatile provides their employees to ensure they are equipped with the necessary skills for the tasks set out for them
We are entirely pleased with the service Versatile provide and would have no doubts in recommending their services to any other business. We have complete faith in Versatile as a supply partner and we would endorse them as a business 100%.