Have Your Maroubra Business Feeling Fresh Every Day!
Versatile Cleaning is here to make your life easier. Having your premises commercially cleaned by Versatile will allow you to stand out, making the best first impression on customers and visitors. Equally as important, your workspace should be clean for the sake of your employees. With absenteeism costing Australian businesses $7 billion each year, ensuring a hygienic workplace can prevent the spreading of germs and boost productivity.
Did you know that the standard office desk has over 10 million bacteria? It is no surprise that when an employee falls sick, other people will usually follow. Using our professional services at Versatile assists in decreasing the number of pathogens present, helping to cultivate a healthy workspace.
Versatile Cleaning understands that each business has different cleaning needs, therefore, our services can be tailored; you can hire us for a single job or on a periodic schedule. If you are looking for the top-rated commercial cleaner in Maroubra, you have come to the right place – get in touch with the Versatile team today!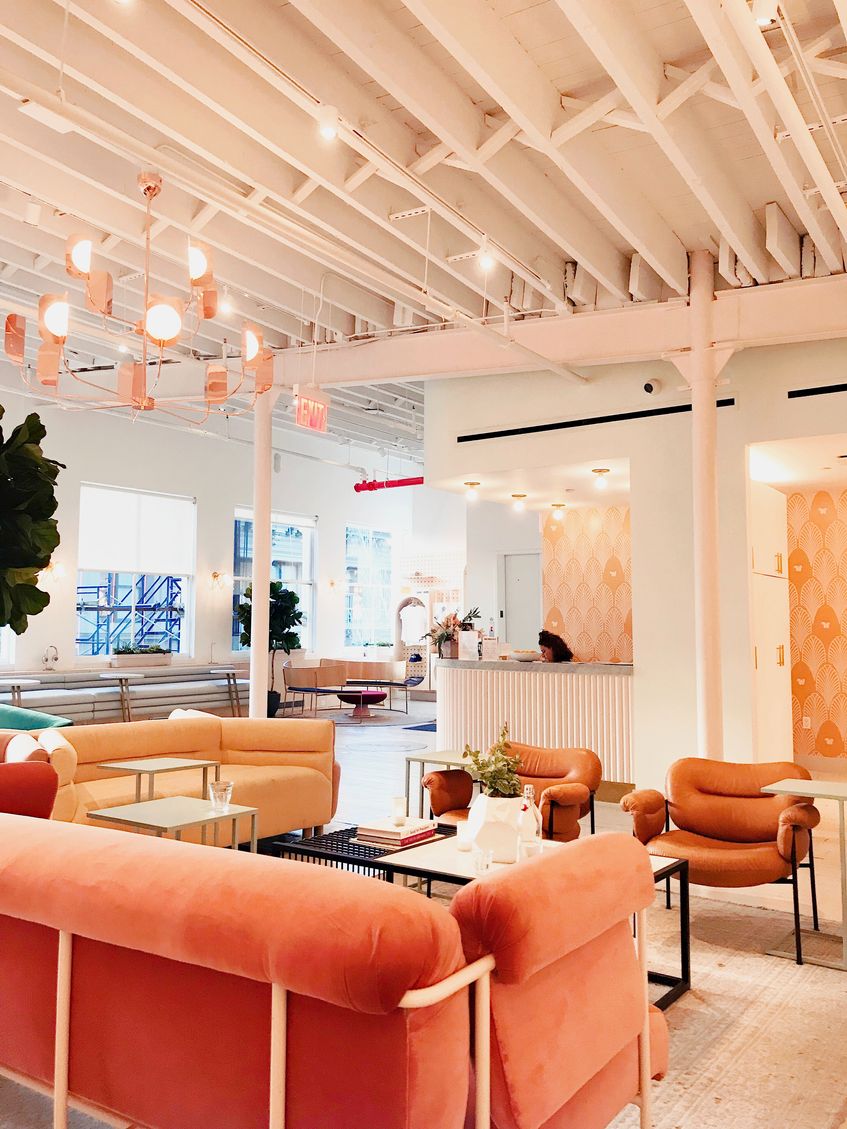 Our Services are Guaranteed
Versatile Cleaning Services offer more than your typical commercial cleaning company. We are proud to have been given the triple ISO certification:
Environmental Management Systems
Occupational Health & Safety Management Systems
Quality Management
We guarantee your complete satisfaction with our services starting with excellent customer service and communication. Versatile work with you to tailor services to your needs, and we always make a point of following up jobs to ensure we are meeting your commercial cleaning needs.
Versatile service over 500 sites across Sydney, Melbourne, and Brisbane, offering commercial cleaning, office cleaning, health care cleaning, retail cleaning, and hospitality cleaning services.
Contact us today about how we are committed to providing quality commercial cleaning!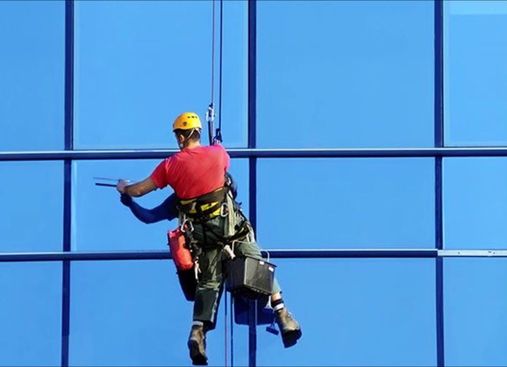 What Does Maroubra Commercial Cleaning Services Involve?
Versatile Cleaning is the best place to find professional commercial cleaning services. We only use the best cleaning practices with the help of eco-friendly cleaning products. When you work with us, your workplace will be left feeling brand new and hygienic, helping to motivate and boost productivity at your business.
Here are some of the commercial cleaning services offered in Maroubra:
What Cleaning Equipment & Technology Does Versatile Use?
We deliver commercial cleaning services in Maroubra with the aid of our high-tech equipment and technology. These include telescopic vacuum cleaners, machine floor scrubbers, and flat mop systems, only to name a few. Additionally, we take a systematic approach to getting the job done in conjunction with these advanced technologies to ensure we are completing the work as efficiently as possible.
With the help of the latest software, Versatile have simplified their processes, and at the same time, removed tedious back and forth communications. Our software allows us to oversee when a job is booked, what services are needed, and the assigned cleaner(s) for the job. After the job is done, compliance is checked off and we will follow up by reaching out to the client for any feedback.
Are Your Staff Trained and Insured?
Yes, all staff at Versatile are 100% trained and insured! Our employees have been individually trained to complete cleaning tasks correctly and most efficiently. Versatile is committed to delivering professional, reliable, and well-trained workers who are all completely insured. This makes certain that our cleaning team is dedicated to high cleaning standards every time.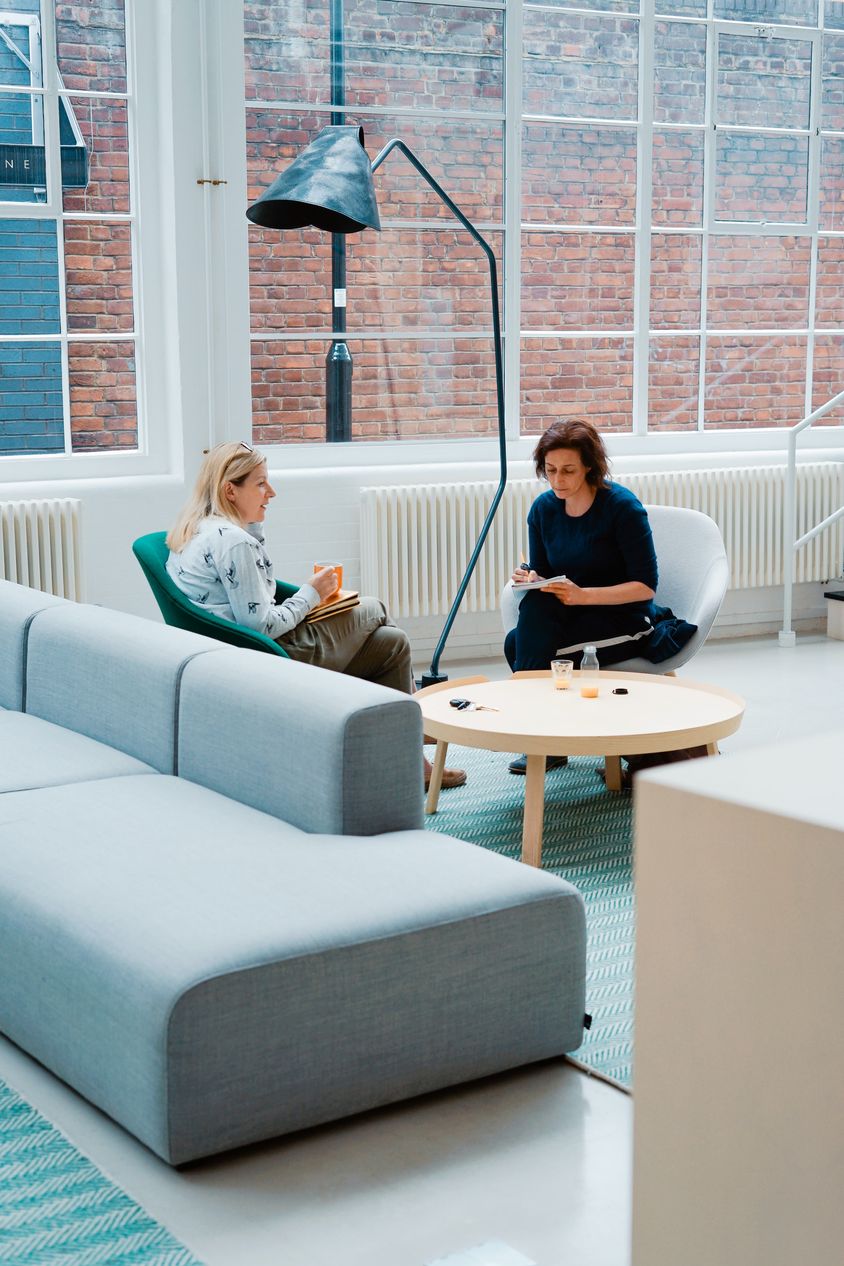 Looking for Commercial Cleaning Services in Maroubra?
For over 30 years, our cleaning experts have refined our cleaning services and solutions to deliver the best quality clean possible. Consistently, we turn up on time and with the necessary cleaning supplies and equipment to get your cleaning job done correctly.
Whether you need commercial cleaning regularly or only need our solutions once, Versatile Cleaning is the team you want to hire. Encompassing everything from office cleaning to thorough cleaning in commercial environments, our cleaning services in Maroubra are tailored to your needs.
To find out more about the best commercial cleaners Maroubra has to offer, call us on 1300 80 90 90 or request a free quote here!