Your Trusted Commercial Cleaning Company In The Eastern Suburbs
Versatile Cleaning is passionate about keeping your commercial business spotless and sanitary. With over three decades of experience in the commercial cleaning field, we offer a wide range of services that covers spaces such as offices, retail, education, hospitality, government cleaning, and industrial cleaning.
At Versatile, we value quality, consistency, and client satisfaction. With over 1200 highly skilled staff across 3 states, our clients know they are getting the best value for money and top quality cleaning services with Versatile. Our services are not one-size-fits-all, we listen and take on your needs before visiting your premises, so we can go beyond your expectations every time.
For a fast, customised quote for Sydney Eastern Suburbs commercial cleaning, please get in touch today.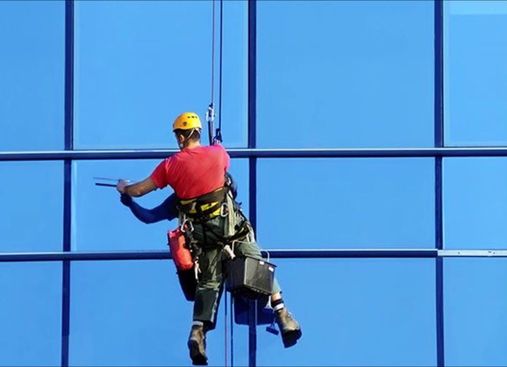 Commercial Cleaning For Eastern Suburbs Businesses, Shops, And Cafes
Surrounded by Sydney Harbour and the ocean, Sydney's Eastern suburbs are known for their elegant properties and modernised shops, cafes, pubs, and bars. Versatile is your experienced commercial cleaning service provider, and they offer a variety of services at competitive prices, including:
We Offer Commercial Cleaning Services in these Sydney Eastern Suburbs
If your suburb is not listed above and you are located in the Eastern Suburbs, contact Versatile and we will be more than willing to accommodate for your location.
Why Choose Versatile for Commercial Cleaning In The Eastern Suburbs?
We value our clients immensely and value long-term business relationships. The Versatile team works diligently to ensure you are left 100% satisfied with our services. Here are other reasons to choose us for your commercial cleaning needs: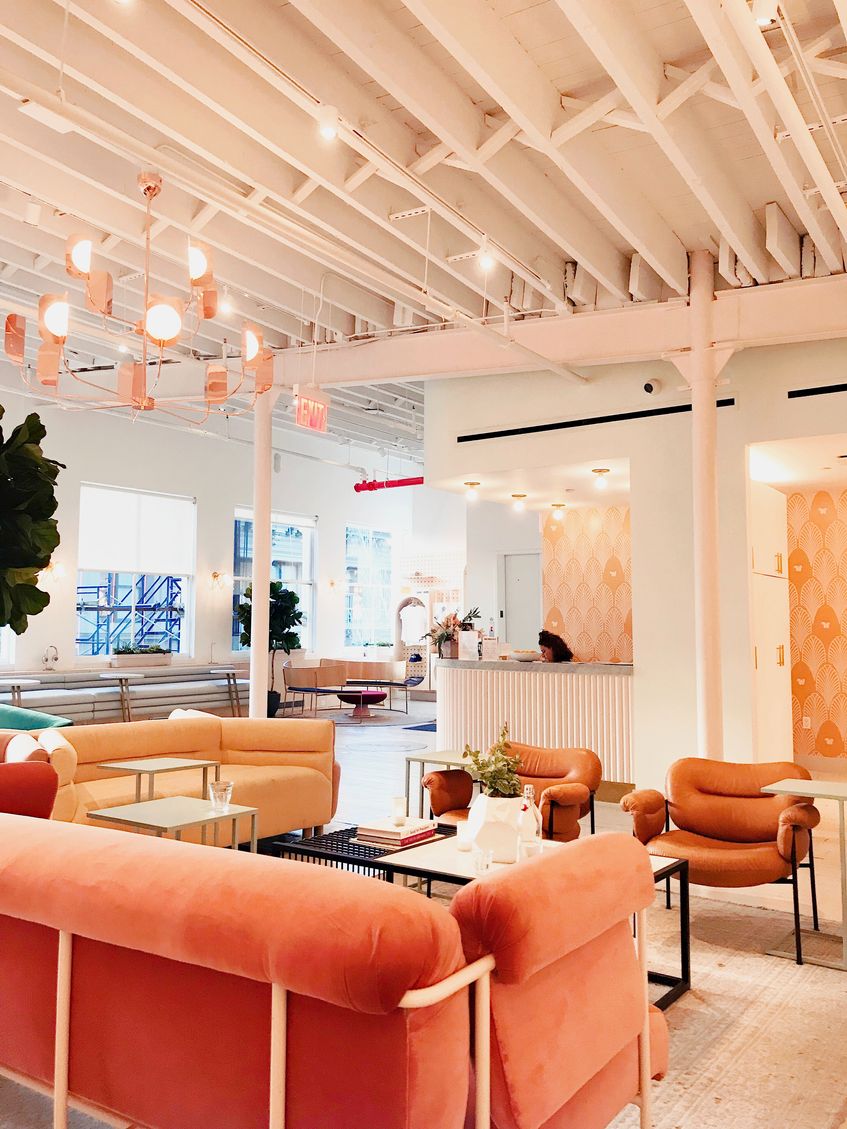 Need Commercial Cleaning Services In The Eastern Suburbs?
If you need to use commercial cleaning services in the Eastern suburbs, why not go directly to the best in the industry? Whether you need to clean an office, factory, or warehouse, Versatile Cleaning aims to exceed your expectations by showing up and doing everything to leave your property looking immaculate.
We are committed to offering reliable and competitively priced commercial cleaning in the Eastern Suburbs and surrounds, with a heavy emphasis on quality and consistency.
If you have any other questions regarding our commercial cleaning services, please get in touch here or call us on 1300 80 90 90 and our friendly team will gladly assist you.