Healthcare Cleaning Services
Healthcare environments include care homes, medical practices, medical centres and dentists. We understand that there are strict processes and guidelines in regard to the safety of staff and patients. We can provide specialist medical deep cleaning for these establishments, supporting both private, and public healthcare systems. We aim to help sustain a high level of cleanliness, minimise the risk of infection, supporting you in protecting your employees' health and maximising the quality of patient care. We try to relieve any added pressure or concern you may have in regard to cleaning, particularly in the current pandemic. Ease your mind today and get in contact with Versatile Cleaning Services.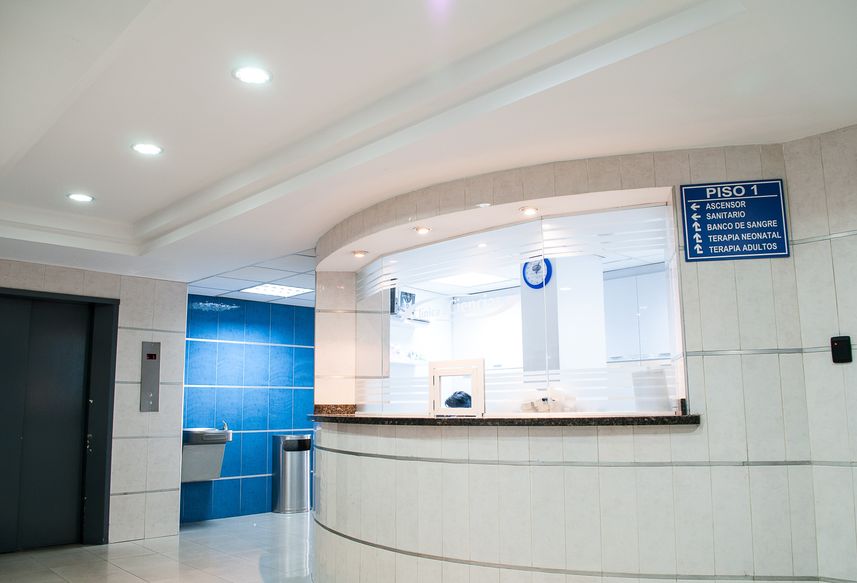 Covering All Aspects of Healthcare Facilities
Versatile have had over 30 years' experience collectively, working in the healthcare industry. We have qualified cleaners who can navigate their way around the facilities with minimal disruption. The areas that we cover include but are not limited to:
Operation Rooms and Theatres
Chairs, tables & cupboards
Hand sanitiser and washing hands can help minimise the risk of infection, but to have a truly sterile environment in the healthcare industry, it is important to consider commercial cleaning services for peace of mind.
Our Hospital Cleaning & Medical Cleaning Services include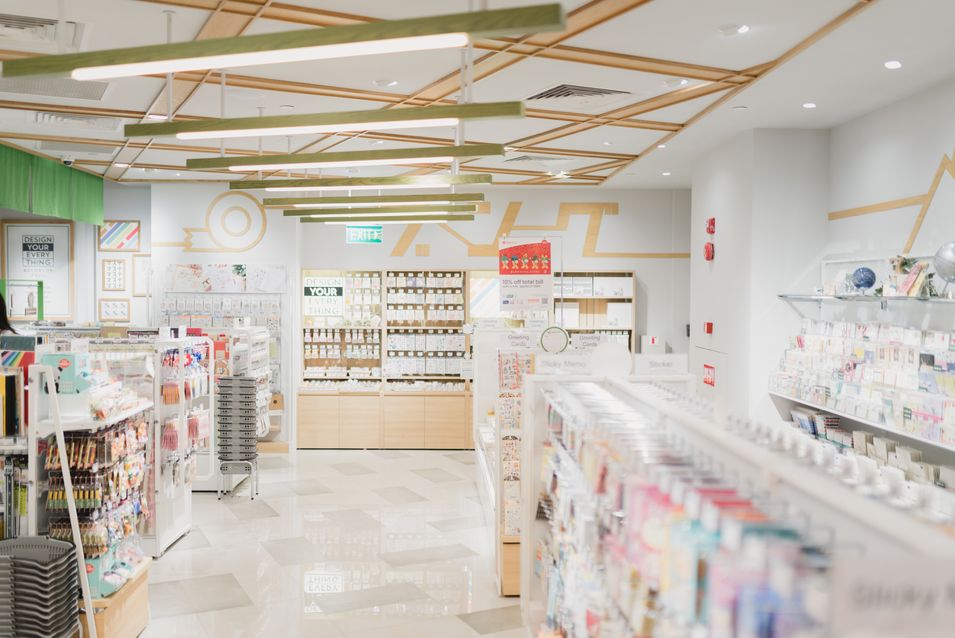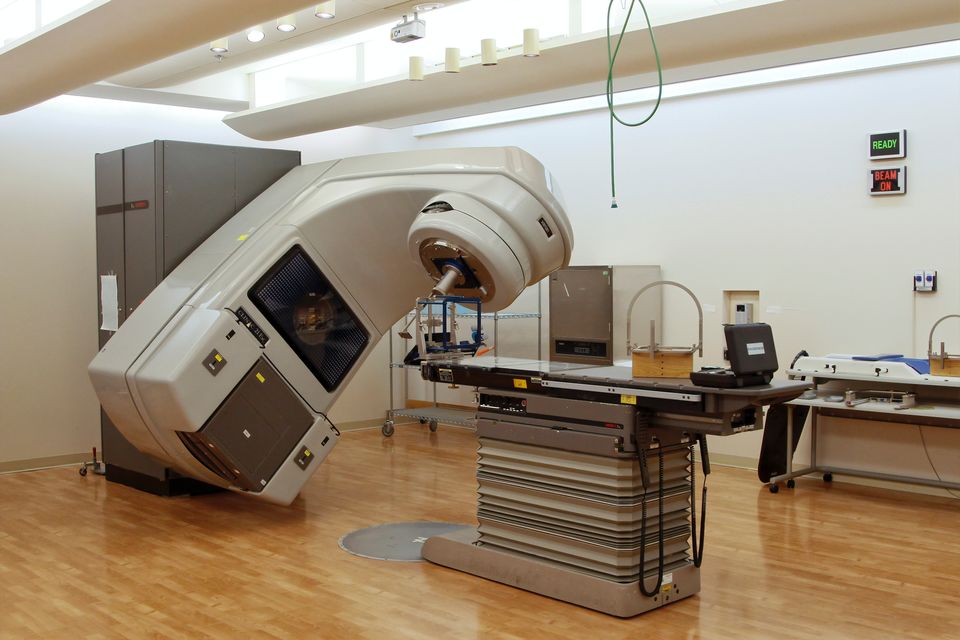 Infectious Diseases and COVID-19 Response Clean
We are on-call for immediate dispatch to any location in NSW, QLD and VIC for COVID-19 Response Cleaning in any medical centre, hospital or clinic. We take the utmost care and caution when handling infectious diseases demonstrated in our accredited practices recognised by the ISO (Occupational Health & Safety Management Systems HS45001 and Quality Management systems 9001). Each member of our team is fully equipped with the appropriate personal protective equipment (PPE). Our disinfection treatments include a comprehensive bio-fogging method to distribute minute droplets of disinfectant across all objects and surfaces.
Our cleaning practices and procedures are aligned with that of the NSW, VIC and QLD Government Health department guidelines. We understand the necessity for precision, attention to detail and care when handling harmful and infectious diseases in the healthcare sector, for the safety of your patients and our community.
Sustainable Cleaning Practices
As an ethical cleaning company, we do not want to cause more harm to our community by utilising toxic products. Therefore, we use only eco-friendly disinfectants and chemical treatments to demonstrate our commitment to the environment and the well-being of your staff and patients. This is backed by our certification from the ISO (ISO 14001 Environmental Management Systems). Our team receive consistent training and are highly qualified in the correct disposal of dangerous goods, sharps and cleaning products.
A Medical Cleaning Company to Suit You
Just like each patient, not every healthcare facility is the same. Therefore, we tailor our services to suit the need of your complex environment and practices. We do not offer just COVID-19 Cleans and infection control cleans, but also general maintenance cleans. This would include window cleaning and carpet cleaning.
We are available on short notice and can work around your busy schedule around the clock.
At Versatile, one of our core values is customer service and care. Not only for you, as our client, but for your patients. Our clients can testify for our professionalism, attention to detail and efficiency.
Due to the nature of the environment where hygiene is crucial, we conduct constant audits to maintain the high standards of the work carried out by Versatile. We value our clients and therefore, we can provide measurable productivity reports and reviews for each of our jobs.
We're experts at what we do, that is why we are trusted to provide cleaning services for Community Health Partnerships at multiple locations across Australia.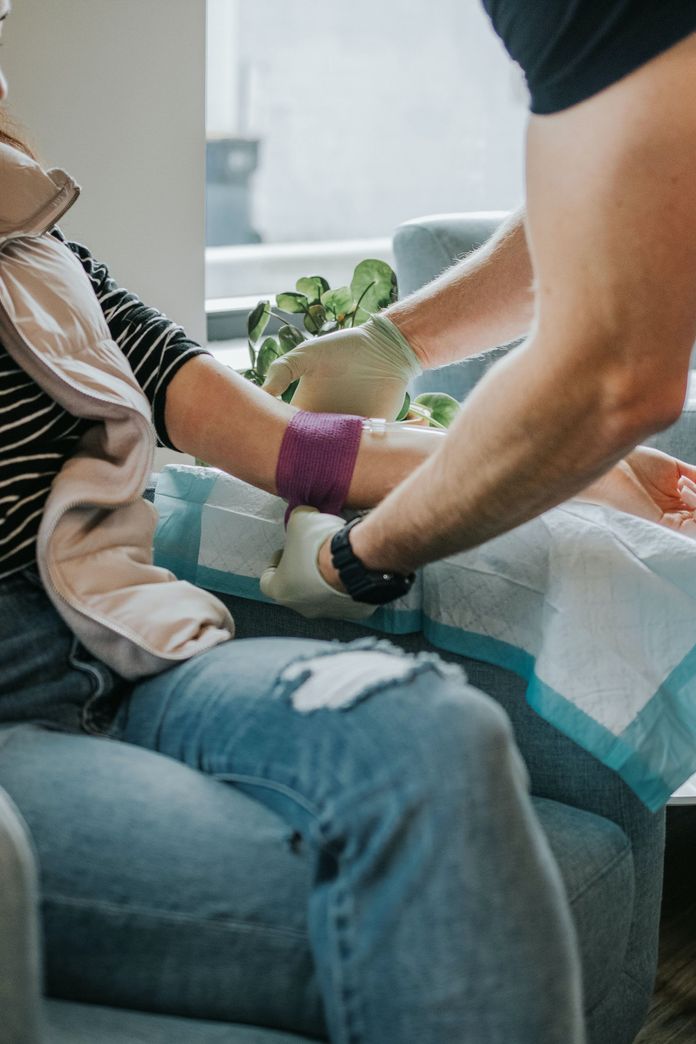 Contact the Healthcare Cleaning Experts Today
If you require cleaning services for your medical clinic, hospital, lab or medical facility, do not hesitate to contact Versatile Cleaning Services today. Special arrangements and requests are no issue for our team.